Control From Anywhere

Set the temperature from anywhere using our iOS, Android, or web app. The app keeps track of temperature, pressure, humidity, and ambient light in each room that has a Puck.

No Smartphone, No Problem

Rotate the Puck bezel, and set the temperature for that room. Perfect for guests, Airbnbs, rental properties, or those without a smartphone.

7-Day Scheduling

Set individual schedules for each room.

Mark rooms inactive to emphasize other rooms and save money.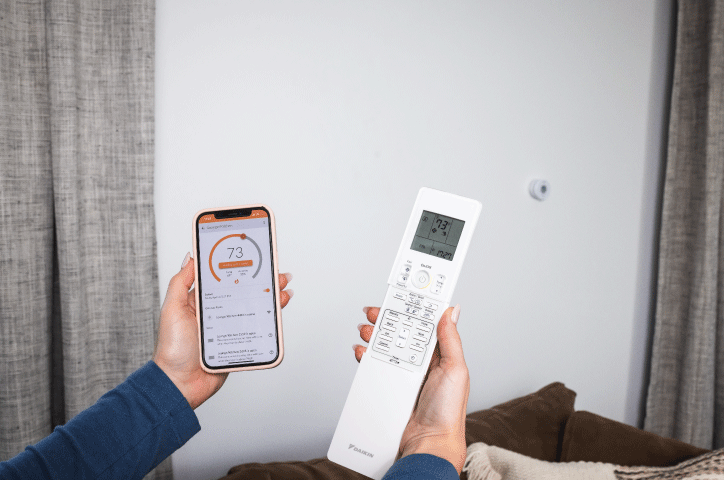 What is the Flair Puck?
A smart thermostat for your mini split, window unit or portable AC.
Replace your remote with a Flair Puck and control from anywhere.
How Does it Work?
The Puck connects with 200+ brands of mini splits, window units, and portable ACs via infrared (IR)—no wiring or additional connections required.
Control the mini split directly from the Puck by rotating, or manage everything from the Flair App.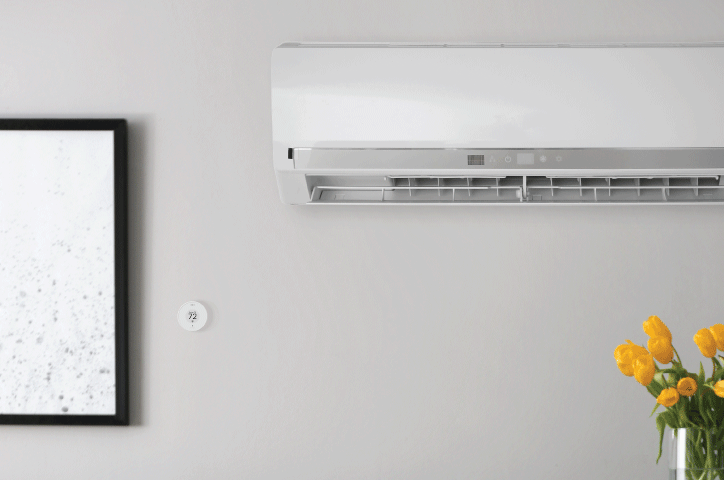 Who is it For?
Anyone with a mini split, portable AC, or window unit.
Save up to 30% on your energy bill by using Home/Away and 7-Day Scheduling.
Works with Every Brand
Puck brings smart WiFi AC control to over 200 brands of mini splits (ductless), window ACs, and portables. It's the smart thermostat for the rest of us.
Maximum Comfort + Convenience
Mini splits are notoriously bad at knowing what the temperature is where you are in the room.
Puck uses RoomSense™ Technology. It senses the temperature where you are and always makes sure you're comfortable.
"I place the Puck closer to where we tend to be and it provides a much better level of comfort than when the mini split tries to regulate its own temperature." - Stephen S.
Truly Wireless
The Flair Puck is the only wireless mini split controller.
AC Power or AAA batteries? You choose.
Your first Puck plugs in to AC power. The rest can be completely wireless.
"The Pucks are fantastic little pieces of equipment. The ability to have a thermostat in every room is amazing." - Joshua C.
Keep Your Nursery Comfortable

Perfect for Your Home and Airbnb

Sync Your Bonus Room with the House

Make Your Home Office Comfortable

Schedule Around Store Opening Hours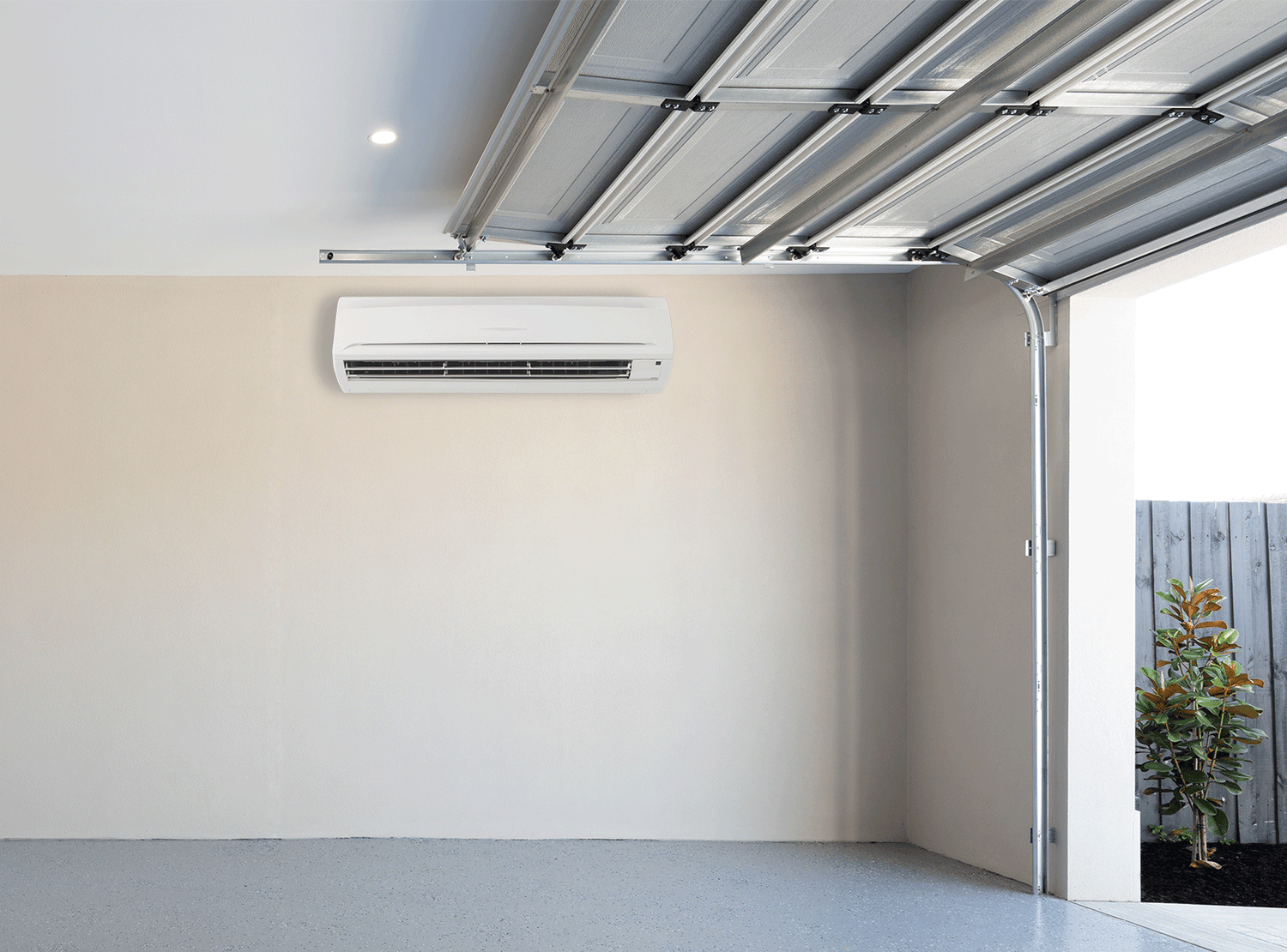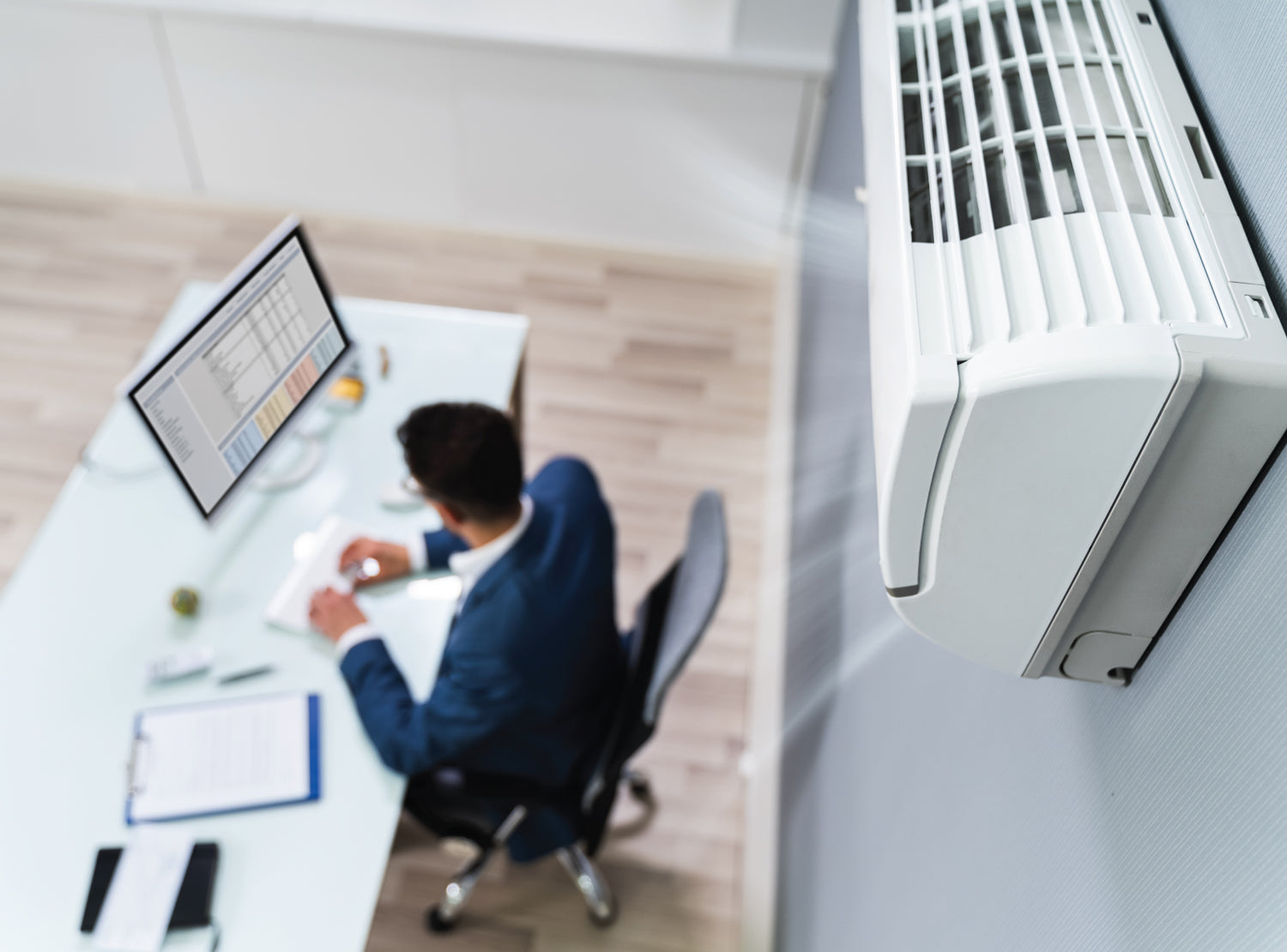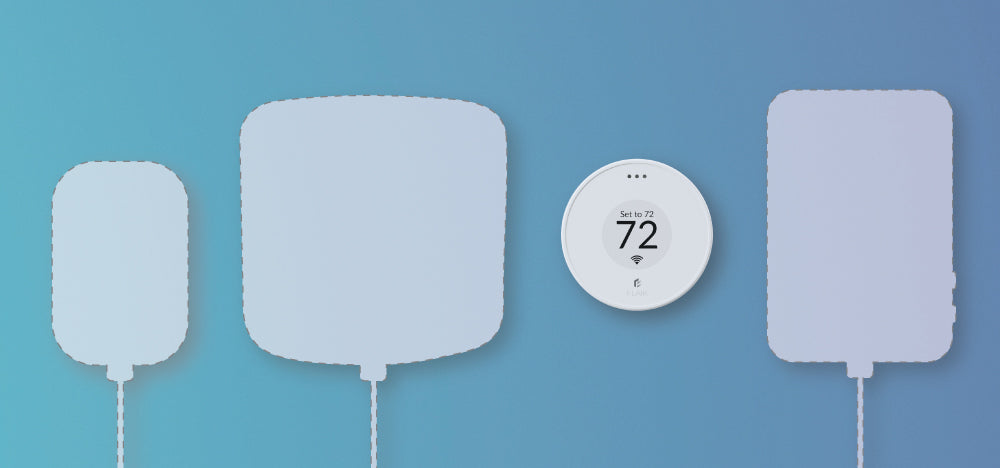 Better Than The Rest
Some mini split controllers claim to be "wireless" but still have ugly cables running down the wall. Not Flair*.
*Your first Puck plugs in to AC power. The rest can be completely wireless.
Plays Nice with Others
Already have a smart thermostat and want to connect it to your mini split, portable, or window AC?

The Flair Puck is the only smart AC control system with Mini Split Mirror Mode™ - your mini split will always mirror your smart thermostat's settings.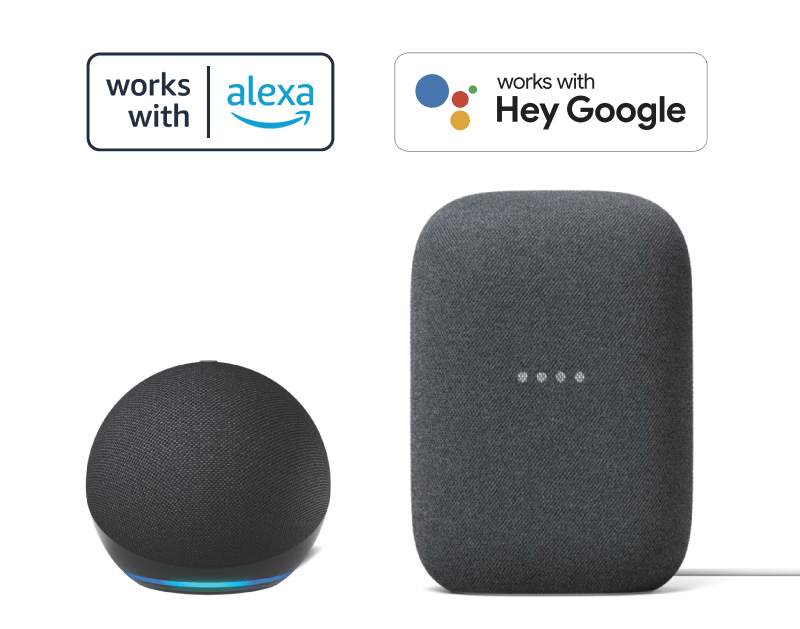 "Set the Living Room to 72."
Flair integrates with Amazon Alexa and Hey Google.
Get comfortable without lifting a finger.
FIND OUT MORE