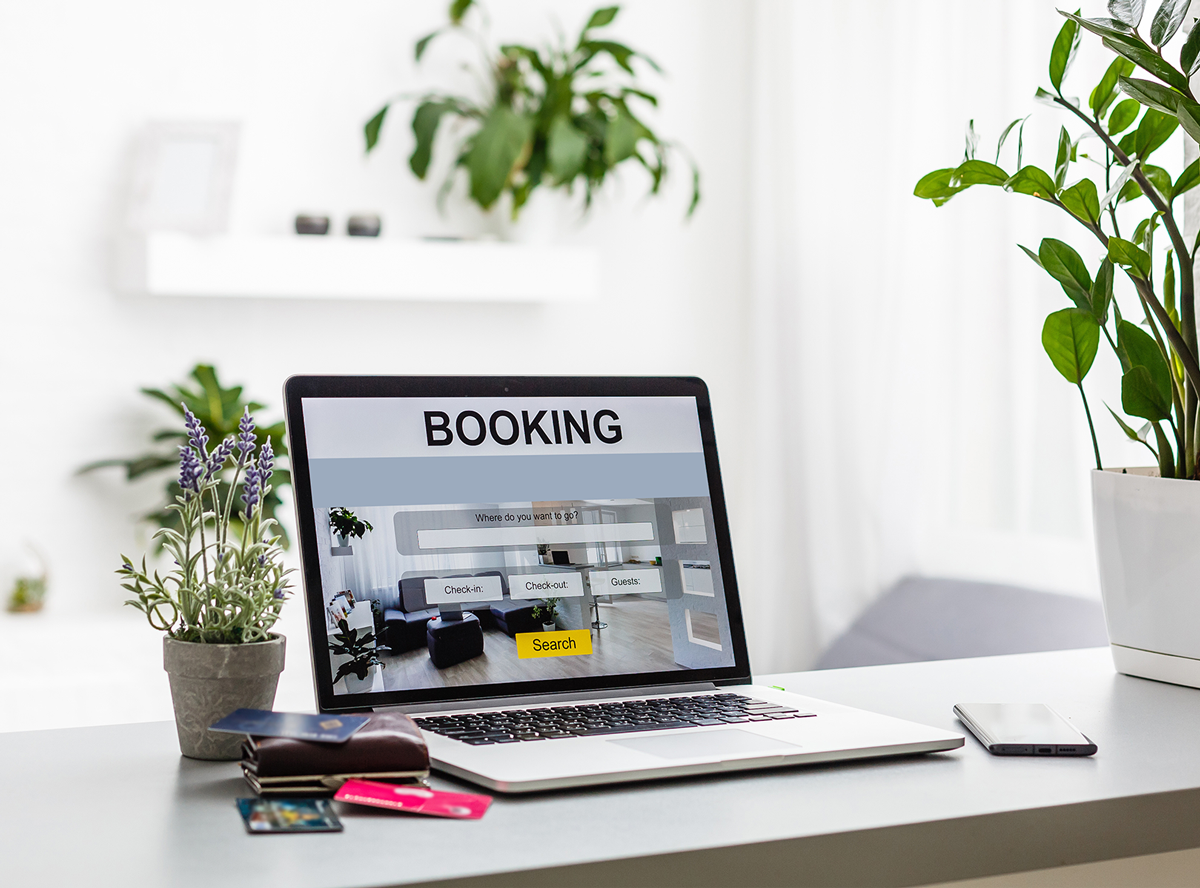 Flair for Airbnb, VRBO and Vacation Rentals
As a host, your guests' comfort is your top priority. So is maximizing efficiency and avoiding wasted energy.
Manage the HVAC of your vacation rental from anywhere.
Tired of your Airbnb guests changing heating/cooling settings or leaving the AC on?
Use Flair to control your HVAC remotely.
Complete Control
Give your guests the luxury of personalized comfort, without complicated remotes.
Simply rotate the Puck to set the temperature. No more calls from confused or frustrated guests.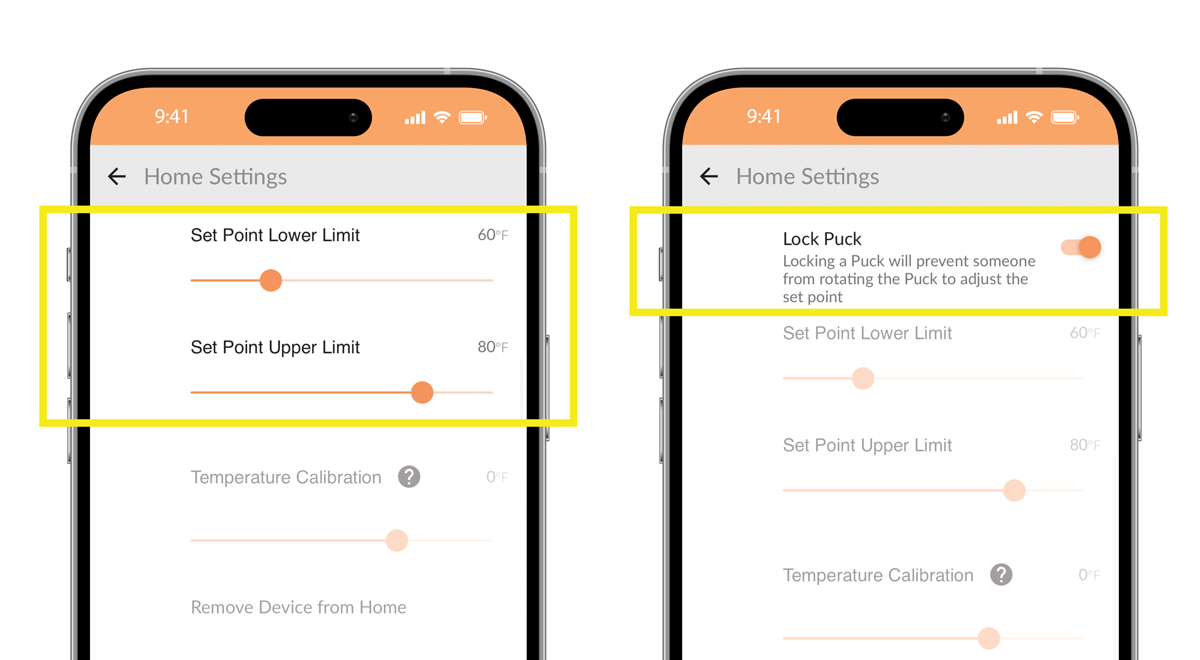 Set Temperature Limits
Only allow guests to set temperatures within a certain range, or prevent guests from changing the temperature at all.
Impress your guests with your commitment to sustainability while using Flair's energy-saving features.
Smart Scheduling
Go back to your preferred temperature settings when guests leave.
Utilize Flair's scheduling and occupancy features so you don't have to worry about adjusting settings for every guest. And you're not wasting energy when your property is empty.
Deliver an unparalleled level of comfort and convenience to your guests, while also remotely managing your heating and cooling for added peace of mind.
Flair for Central Systems

The Ultimate Smart Vent System

✓ Eliminates Hot and Cold Rooms
✓ Balances Temperatures for Evenness
✓ Easy Install - Replace Your Existing Vents
✓ Room by Room Temperature Control

FOR CENTRAL SYSTEMS

Flair for Mini Splits

The Flair Puck Wireless Thermostat

✓ Universal Compatibility (200+ brands)
✓ On Unit Control from the Puck
✓ Control from Anywhere with App
✓ Installs in Minutes

FOR MINI SPLITS