Flair for the Nursery
Every parent wants to provide the best for their little one.
Ensuring a cozy, comfortable, and healthy nursery environment for your baby is critical to their sleep.
Constantly checking the temperature of your child's room?
Worried about temperatures fluctuating through the night?
Use Flair to keep your nursery at the ideal temperature, day and night.
Precise Temperature Control
Babies are sensitive to temperature changes, and maintaining a consistent and comfortable room temperature is crucial for their well-being.
Use the app to manage remotely, or adjust on the unit.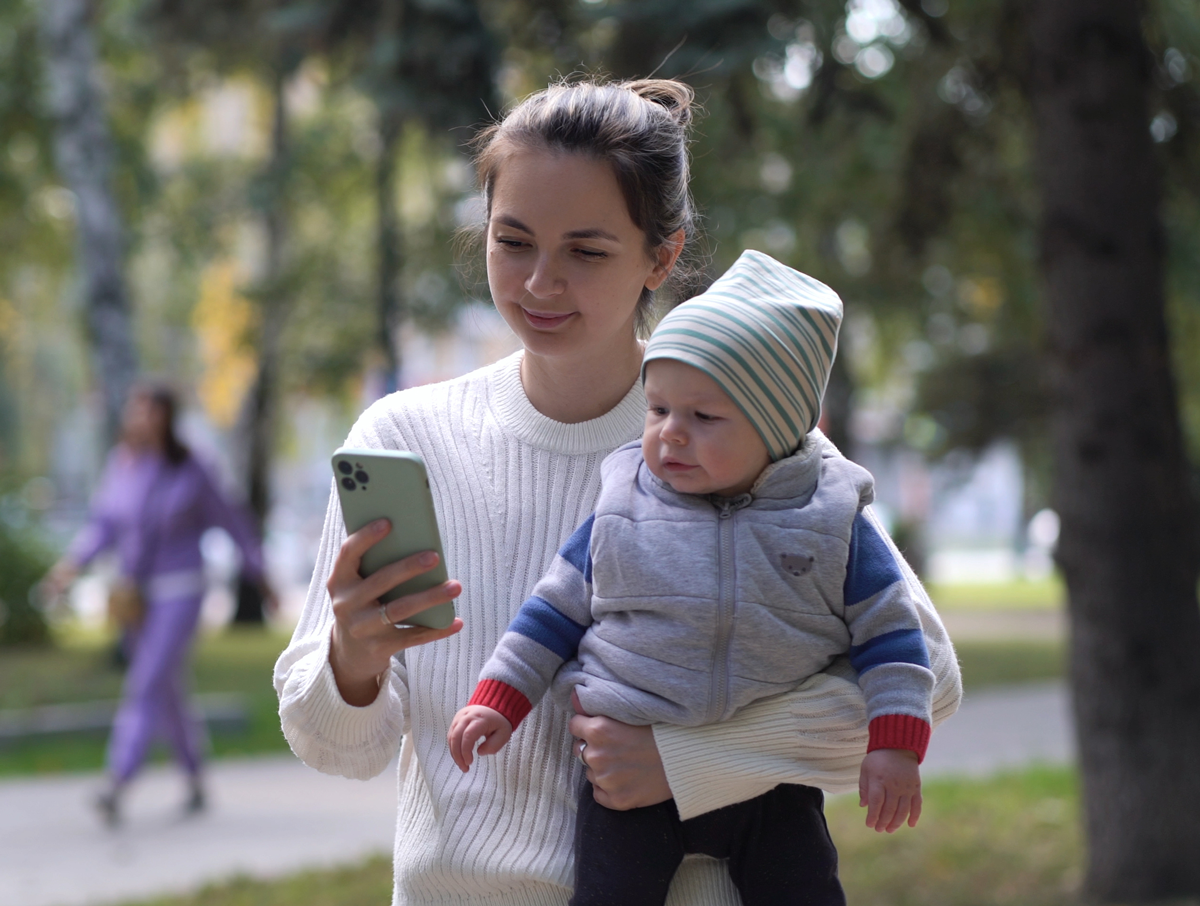 Control From Anywhere
Your hands are full, and that's where Flair's remote control shines. Adjust your nursery's climate settings from your smartphone, giving you the power to create a comfortable space, wherever you are.
Smart Scheduling
A baby's sleep schedule is precious.
With Flair's 7-Day Scheduling feature, you can program the perfect sleep environment so your baby can enjoy peaceful nights and rejuvenating naps.
Peace of Mind
As a parent, your peace of mind is paramount. With real-time temperature monitoring and control, Flair helps you monitor and maintain the perfect nursery environment, letting you focus on the joys of parenthood.
Create a nurturing environment for your baby.
Explore Flair's products and embrace a new level of nursery comfort and convenience.
Flair for Central Systems

The Ultimate Smart Vent System

✓ Eliminates Hot and Cold Rooms
✓ Balances Temperatures for Evenness
✓ Easy Install - Replace Your Existing Vents
✓ Room by Room Temperature Control

FOR CENTRAL SYSTEMS

Flair for Mini Splits

The Flair Puck Wireless Thermostat

✓ Universal Compatibility (200+ brands)
✓ On Unit Control from the Puck
✓ Control from Anywhere with App
✓ Installs in Minutes

FOR MINI SPLITS