Flair Smart Vent
Intelligent airflow for your home
Works with your central heating and cooling system to eliminate uneven room temperatures across your home.
Regular price

Sale price

$99.00
Free shipping.
Buy at Flair.co for 2-Years Warranty + 60-Day Returns.
Get rebates through our Referral Program.
8x10:
Pre-order & save 10%. Shipping in February.
All other sizes in-stock and shipping immediately.
Order by Dec 14 with Free Shipping for Christmas Delivery.
Note: Smart Vents are not booster fans. Every Smart Vent system needs at least 1 Puck to operate.
BUILD YOUR SYSTEM

Not sure what you need?
Complete our Comfort Calculator for a customized solution for your home.
HOW TO MEASURE VENTS

1. Remove your existing vents
2. Measure the existing hole (not the vent cover)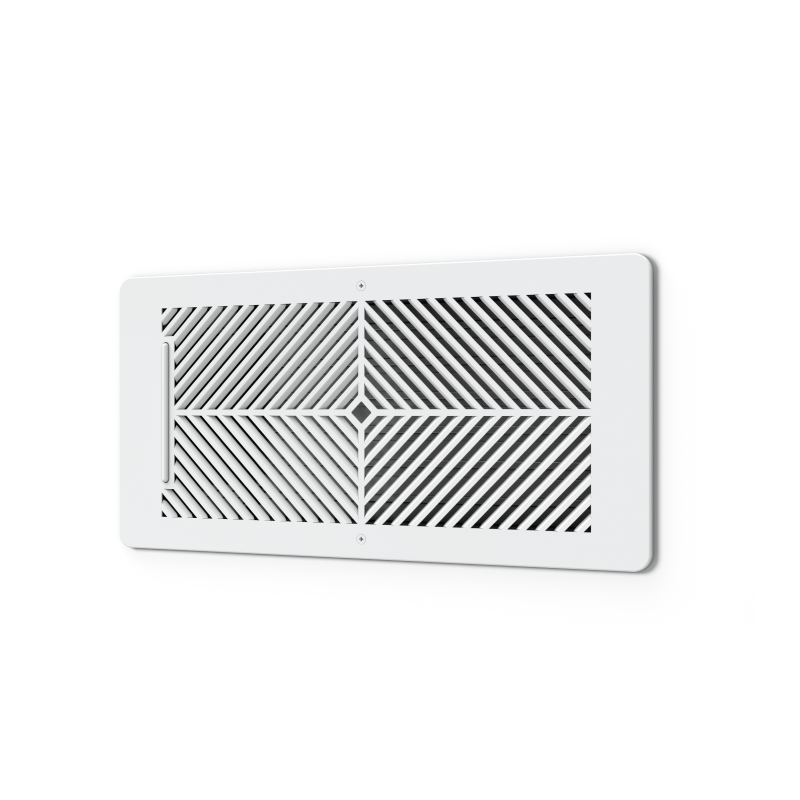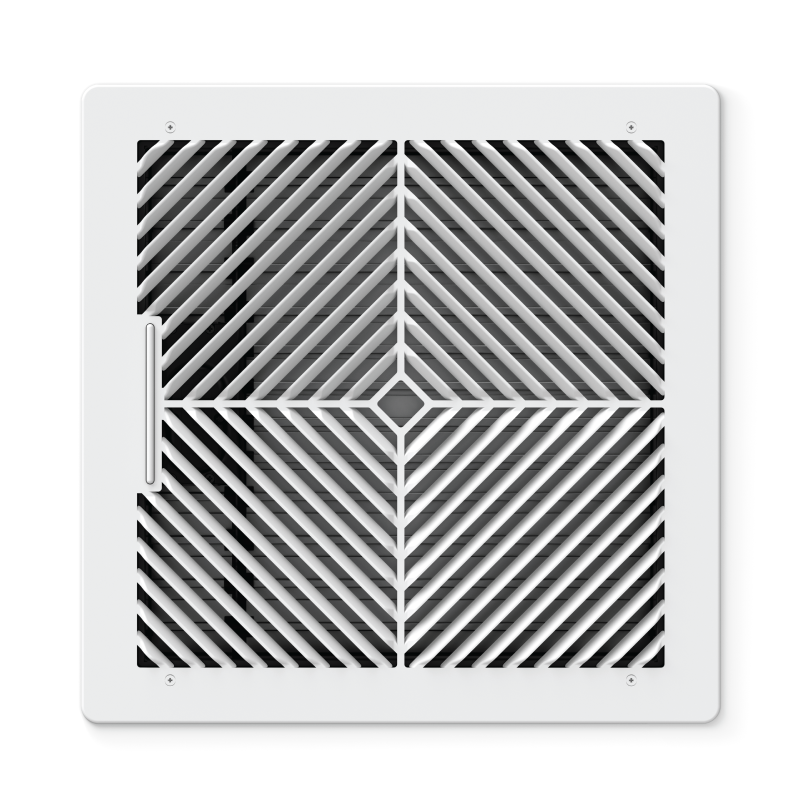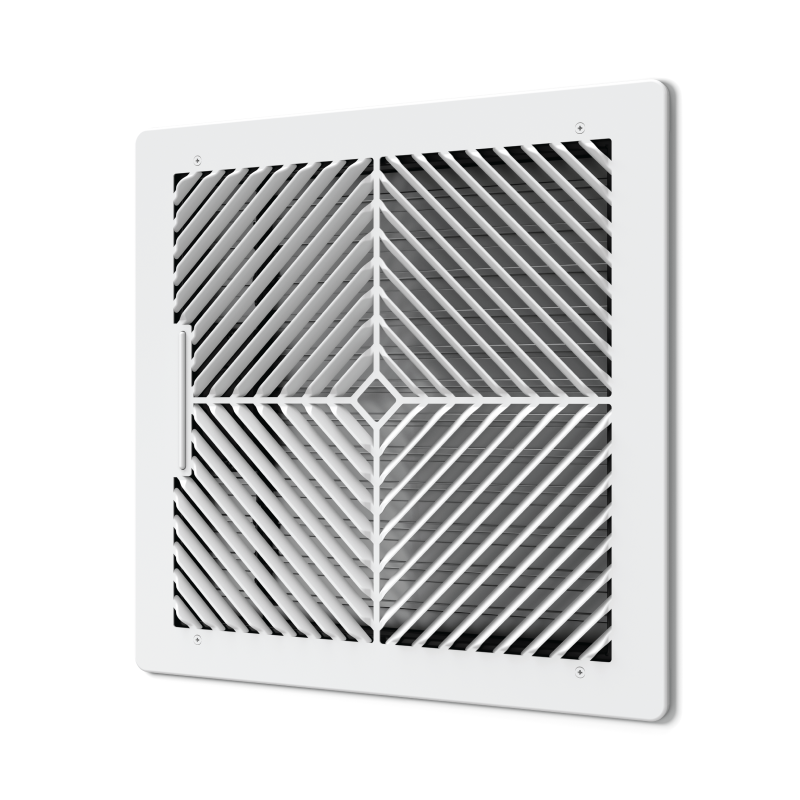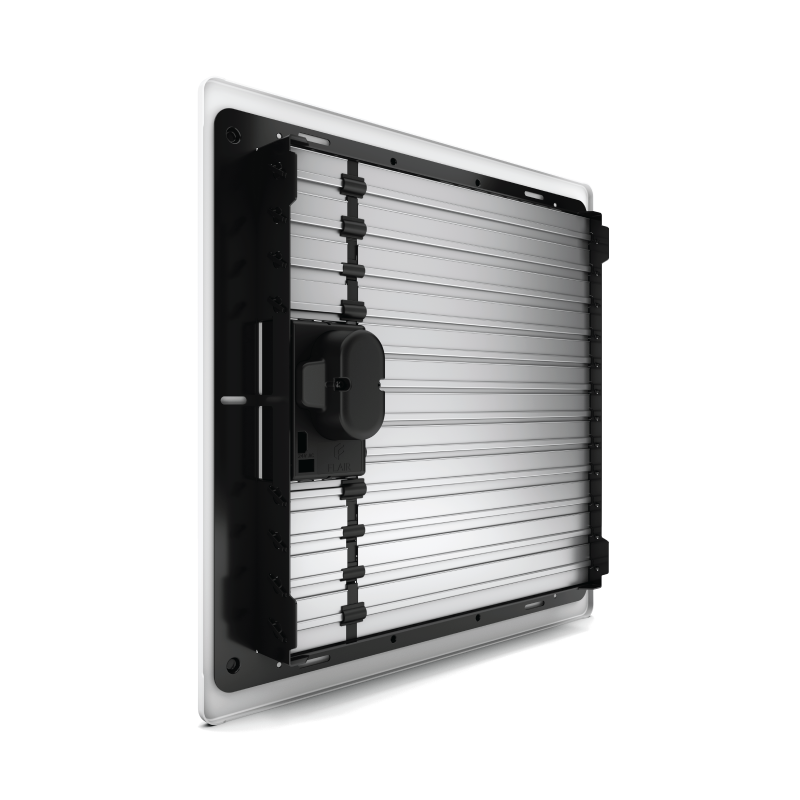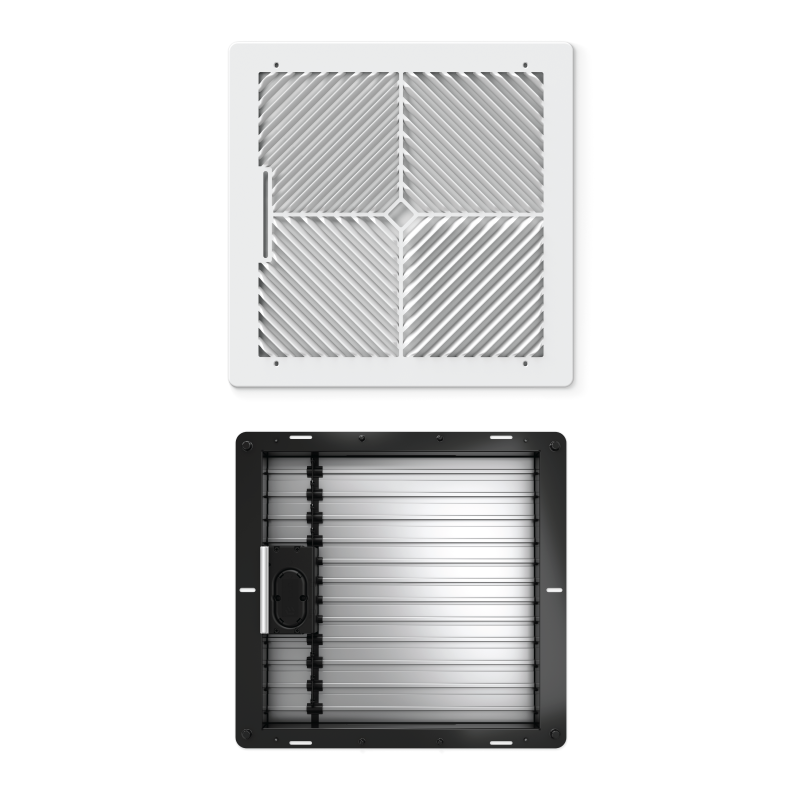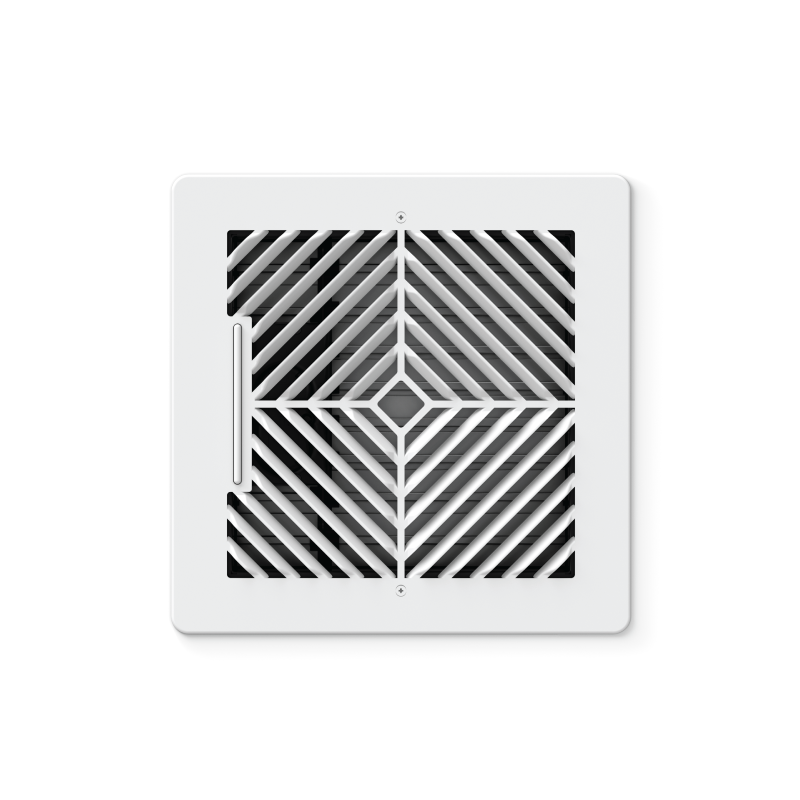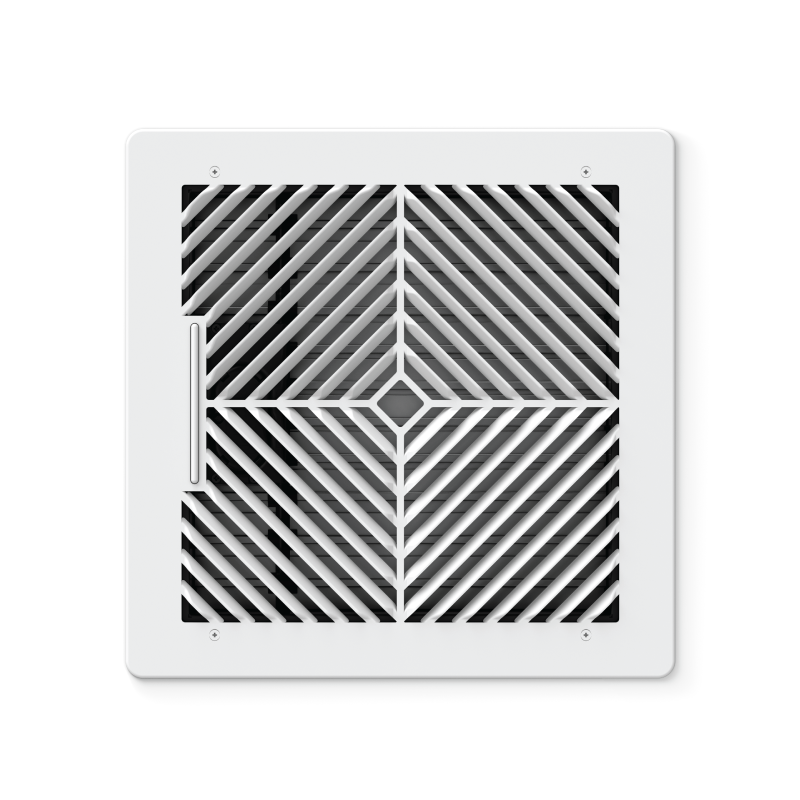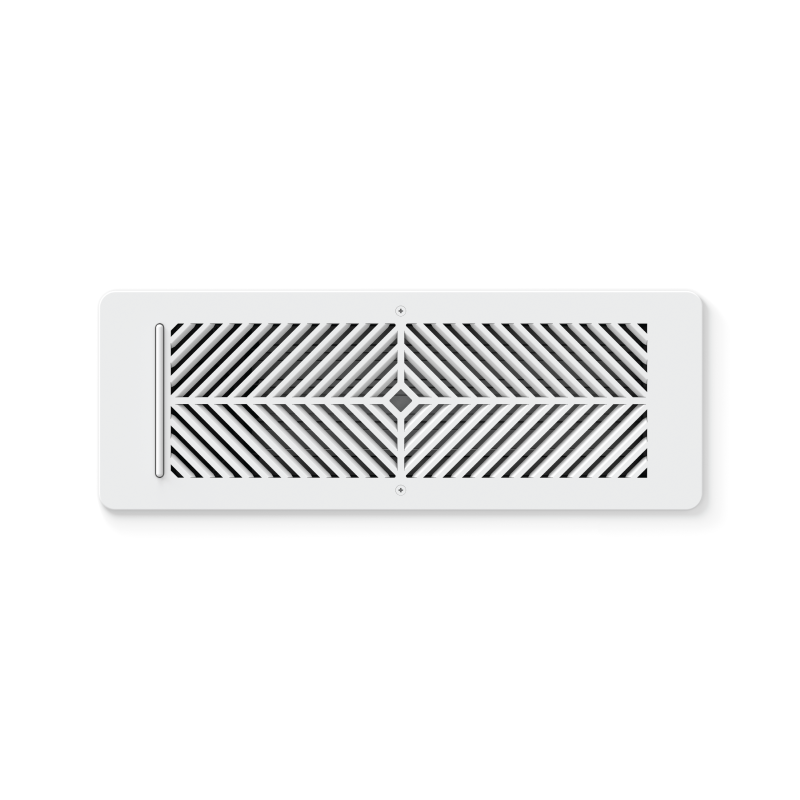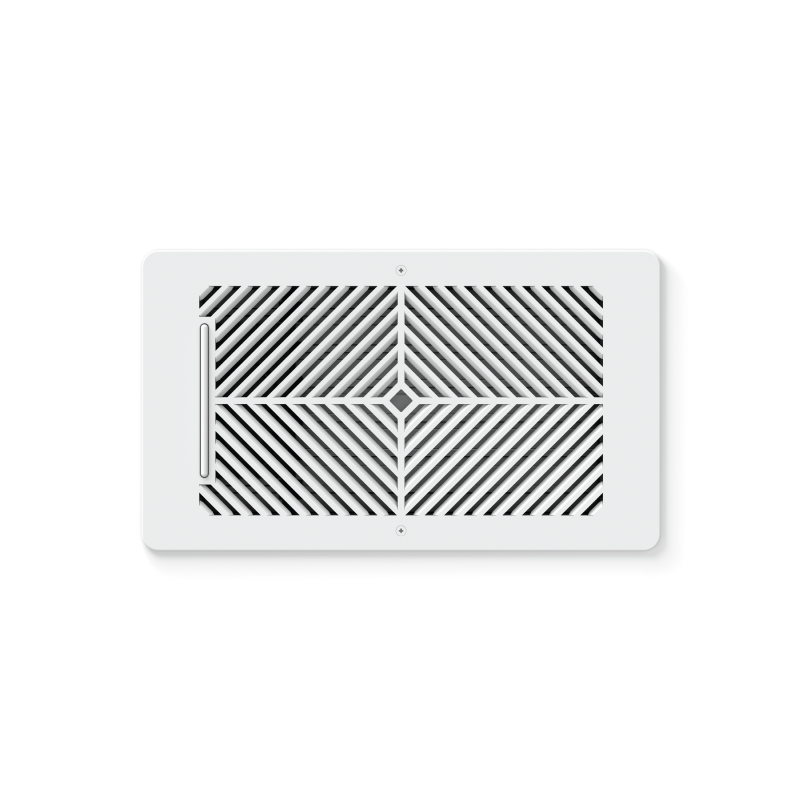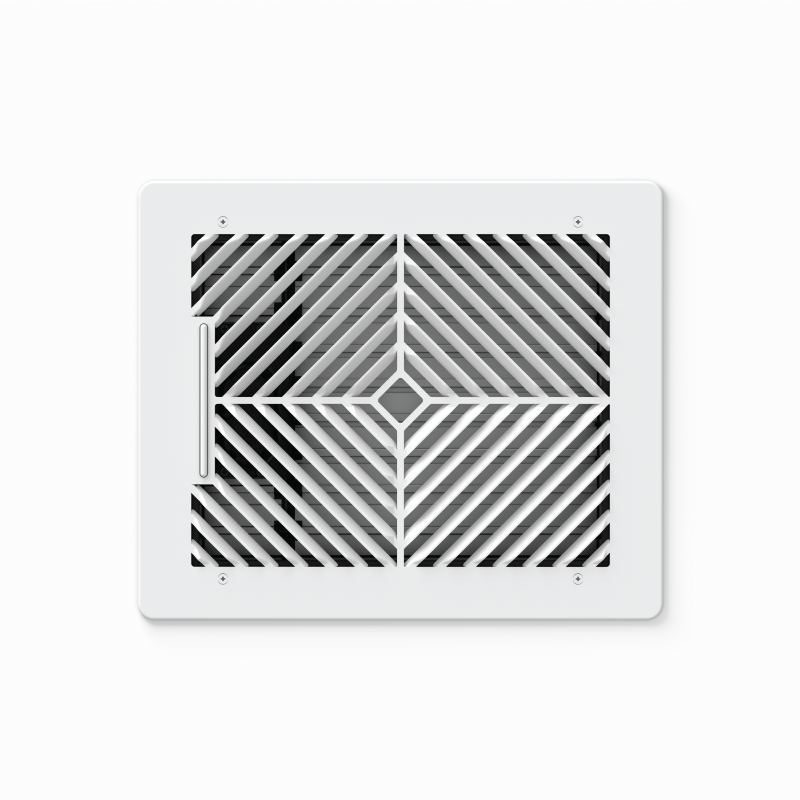 JUST ANNOUNCED!
Meet our 8x10 Smart Vent
Now available for pre-order.
Shipping in February.
Flair for Central Heating and Cooling
Flair Smart Vents give you Room by Room Control.
Eliminates Hot and Cold Rooms
Balances Temperatures out for Evenness
Different Temperatures for Different Rooms
LEARN MORE
Easy Install
Installation is as simple as taking out your old vent and dropping in a new Smart Vent. Installing a Puck requires no drilling, no wiring, and no wasted Saturdays.
MEASUREMENT GUIDE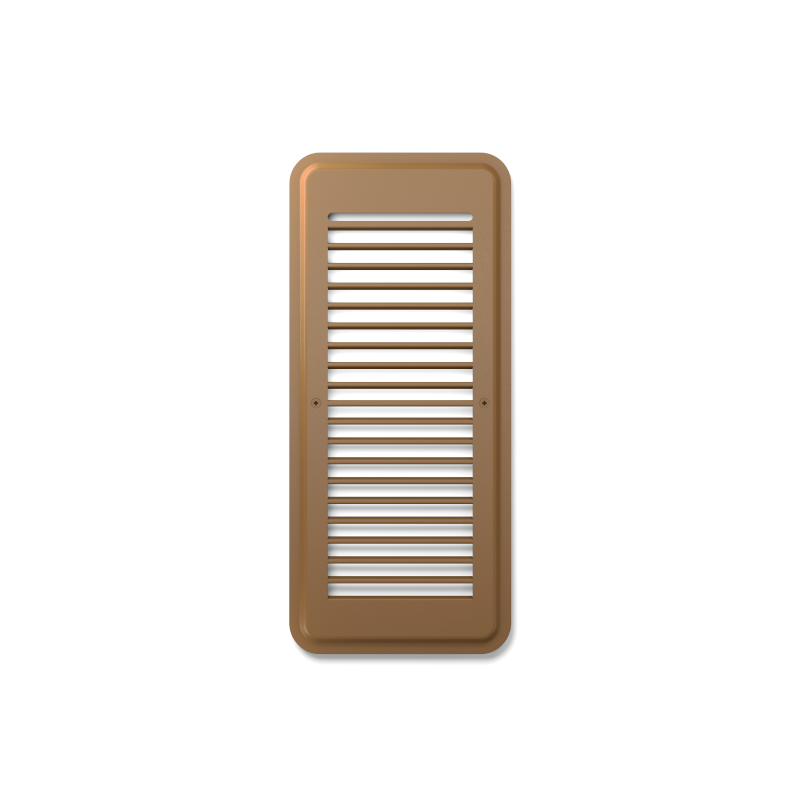 Smart Vent Cover
Regular price

Sale price

$29.00
Upgrade your Flair Smart Vents with new color and finish options to elevate your home decor.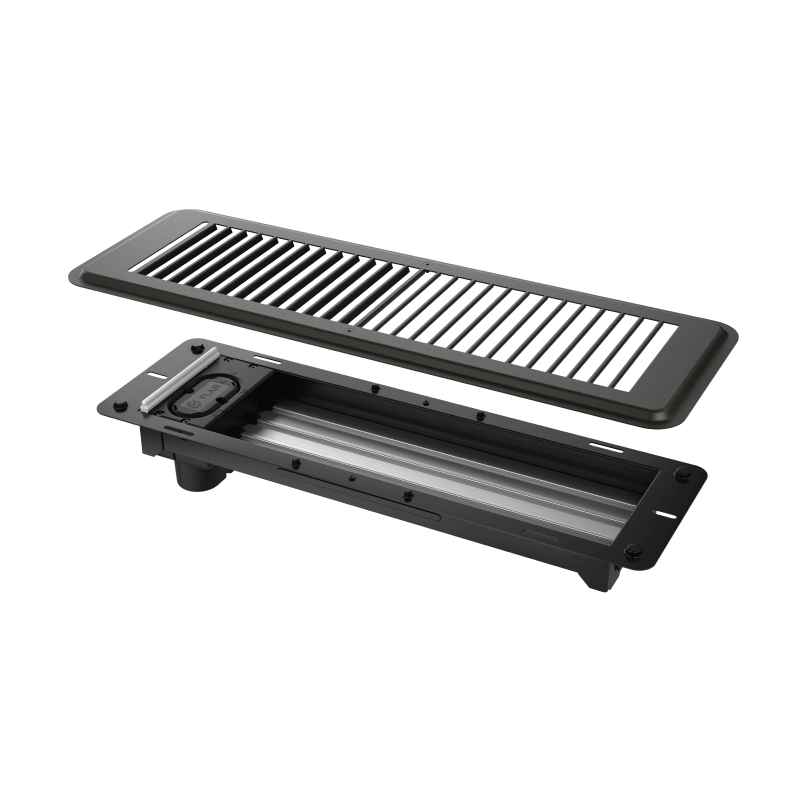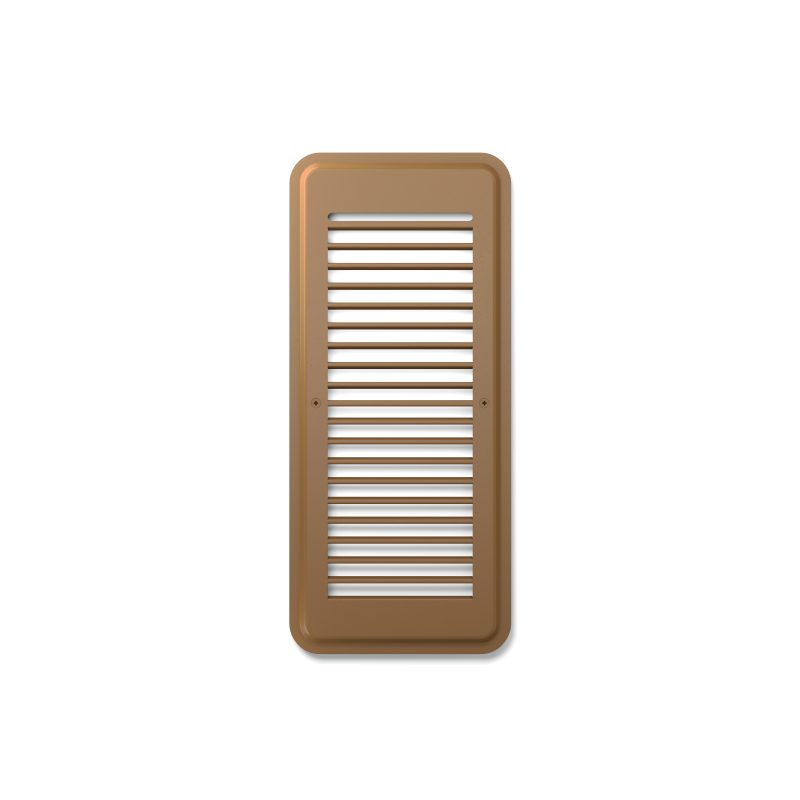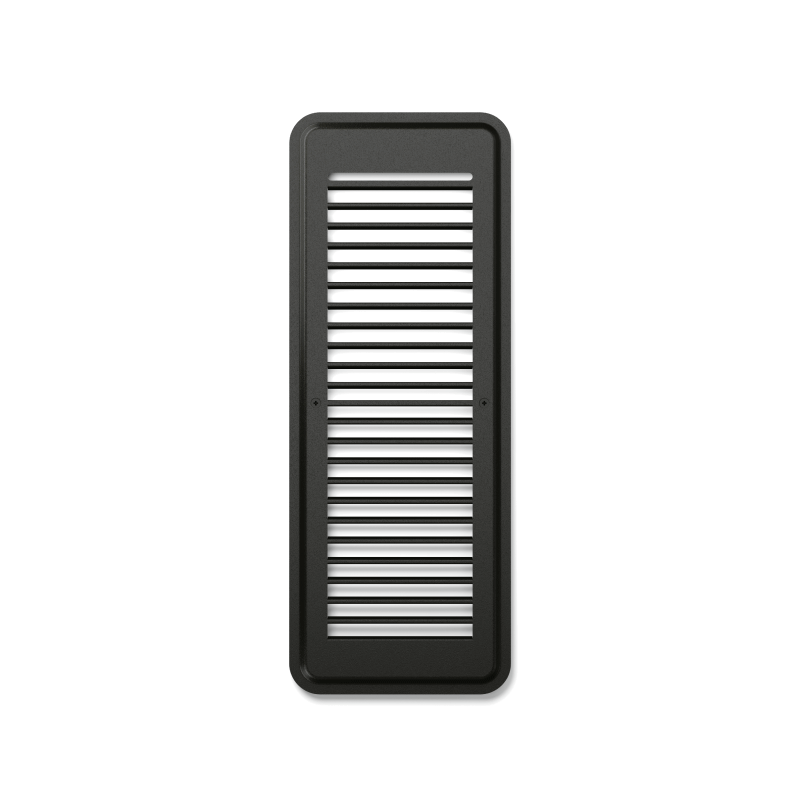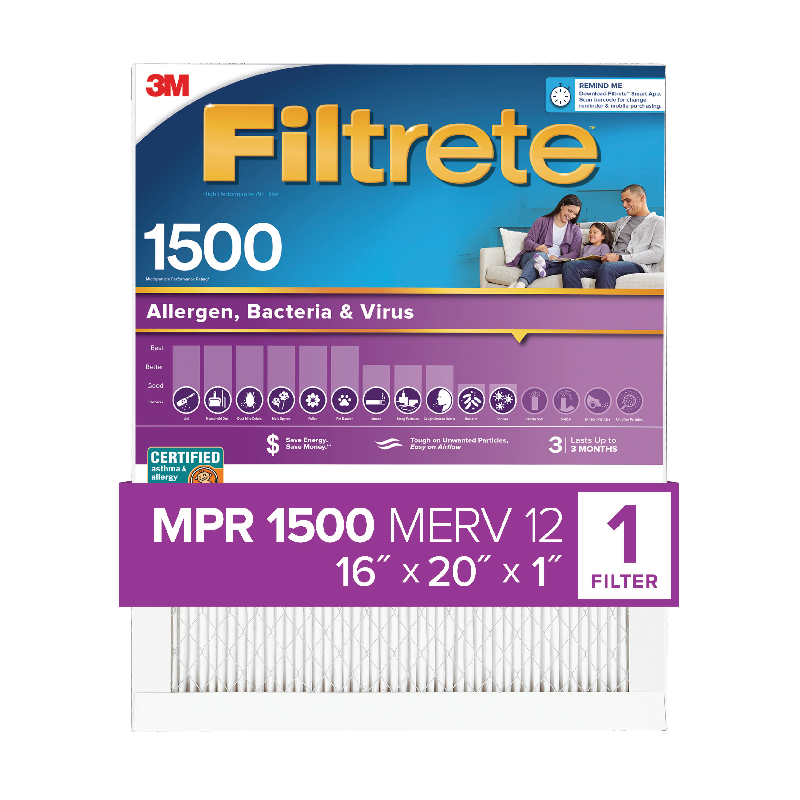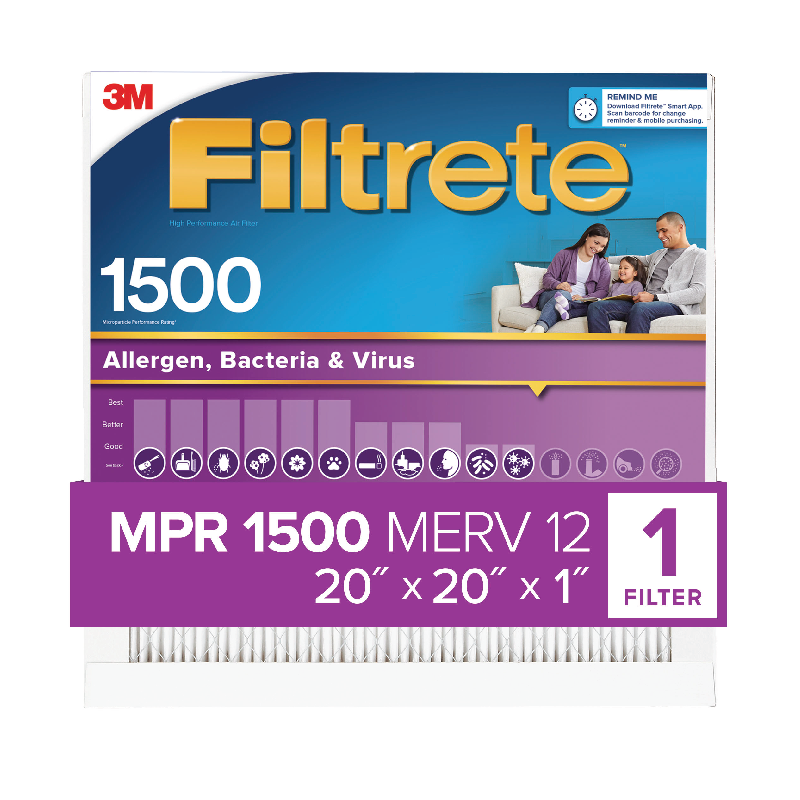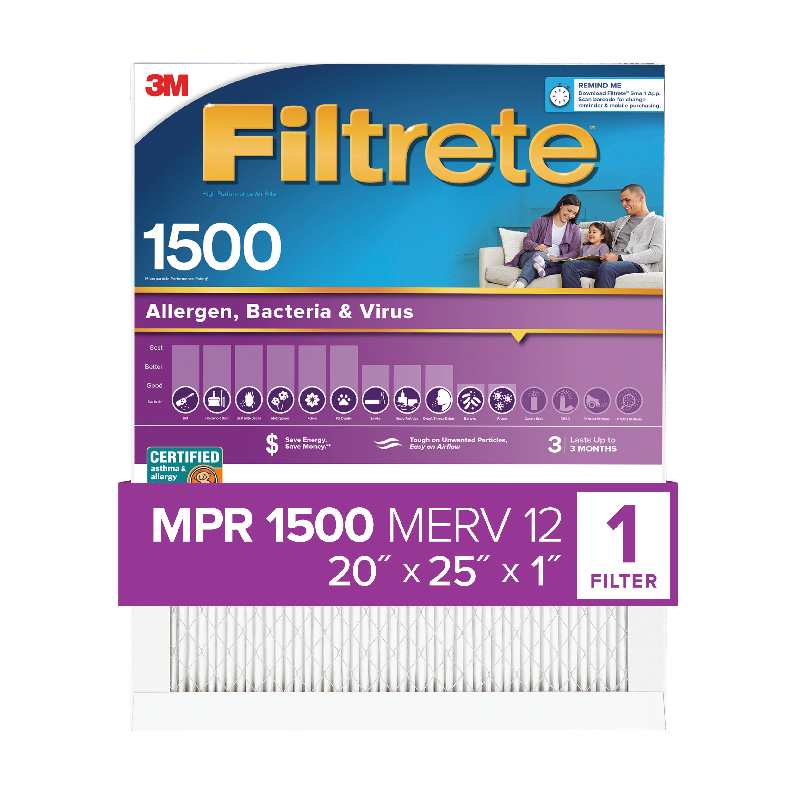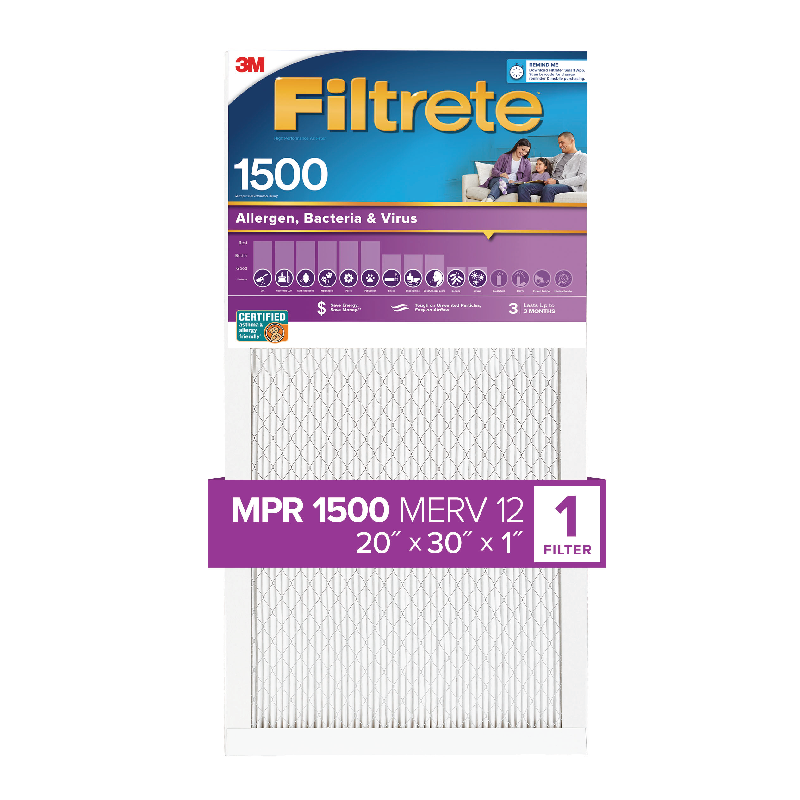 Filtrete™ MPR 1500 Allergen, Bacteria & Virus Air Filters
Regular price

$0.00

Sale price

$19.00
Helps capture unwanted particles from your household air, contributing to a cleaner, fresher home environment.