Flair for Utilities
Energy demand is increasing around the world. Flair provides solutions to manage these new energy needs.
Want your customers to be more comfortable while saving energy? Flair can help you get there!
Electrification

The Grid

Demand Response

Energy
hvacOS™
Flair's software platform connects hundreds of brands and virtually every type of residential HVAC system together into a single OS. Managing single rooms to enture multi-family complexes, all on one platform.
Flair's platform also provides solutions for decarbonization and electrification initiatives as well as laying the groundwork for turning millions of ACs into distributed energy resources (DERs).
Utility Integration and Fleet Management
Mini Splits

Flair makes the only fully universal and wireless smart thermostat for mini splits.

Central Heat and AC

Flair is the leader in smart residential air distribution technology.

Baseboard & Radiator Systems

Flair is a leader in system integration.

Window ACs & Portables

Instantly connects any remote operated HVAC device.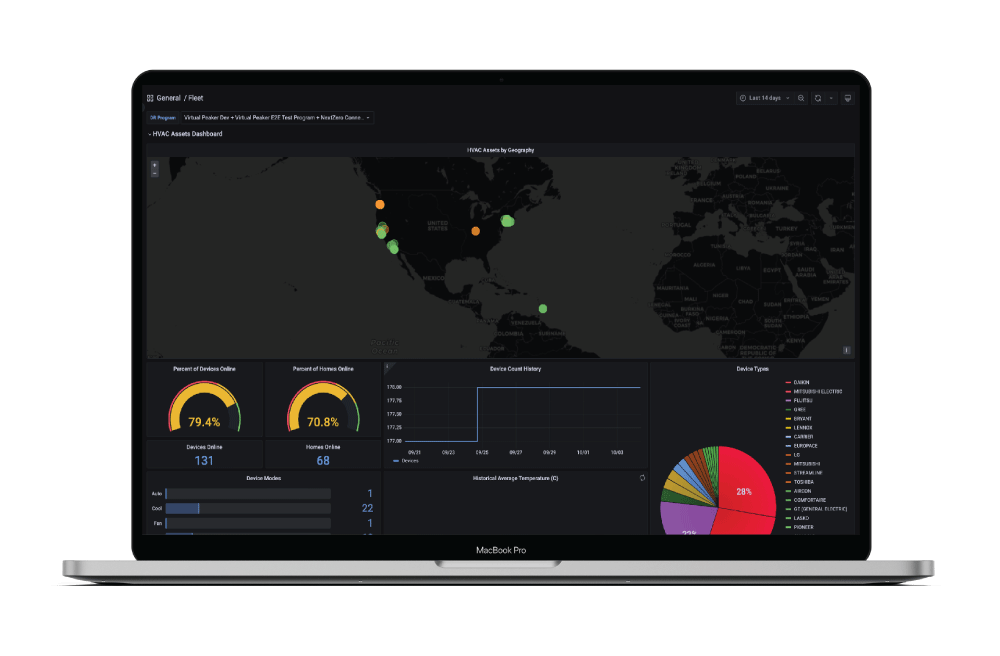 Fleet Management
Flair can leverage all of these energy resources to help electrical demand response to electrical supply.
With Flair's Fleet Management, understand what is happening in real time with analytics, dashboards, and control right at your fingertips.
Electrification
More and more municipalities are switching from fossil fuels to electricity for heating and appliances. However, not all climates are suitable for heat pumps and mini splits all year round. Flair accelerates the electrification of the grid without the compromise by providing primary/secondary heating, switchover, integrated controls, dual fuel.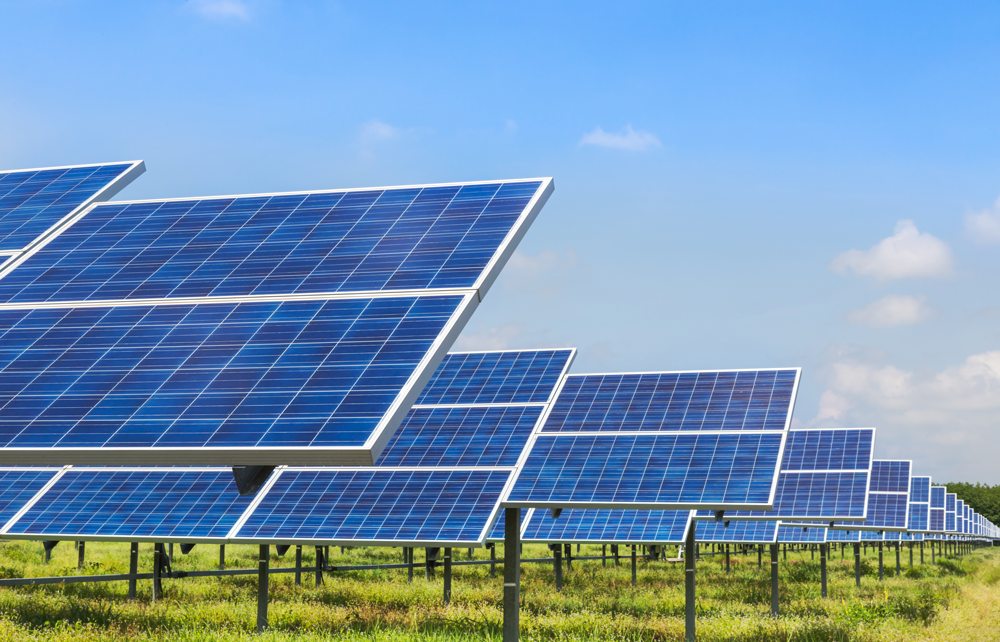 The Grid
Electrical grids will gain more and more renewable supply in our transition to a sustainable future. At the same time, electrical demand continues to grow with electrification, the rise of electric vehicles, and increased heating and cooling. Load flexibility and awareness is more important than ever for both facilitating grid level electrification and for grid stability. Flair provides HVAC fleet management, with real time data, analytics, dashboards, and controls, all at your fingertips.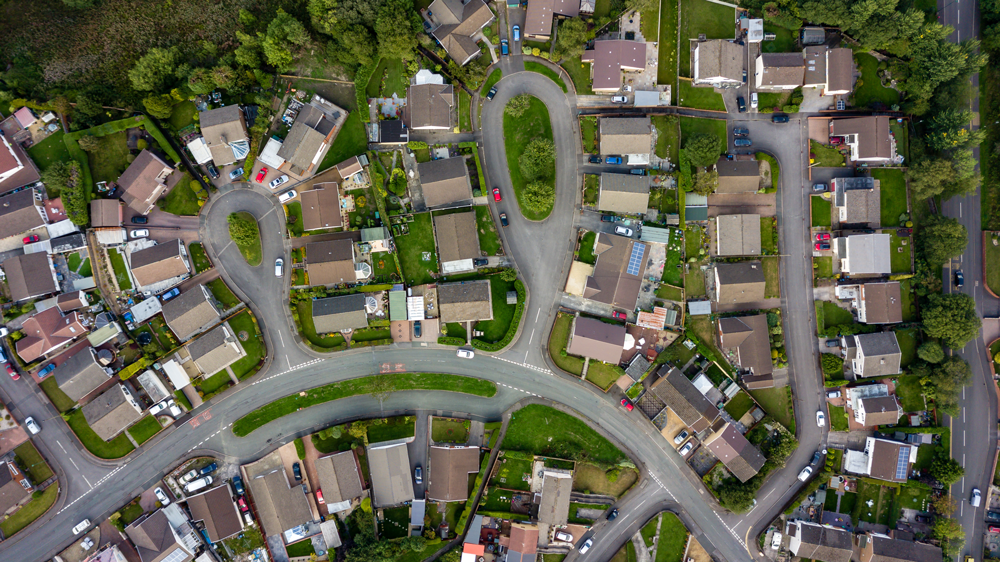 Demand Response
Why do only central systems get to participate in Demand Response? Flair brings friendly and effective demand response to the most popular and most ubiquitous heating and cooling appliances in the world: mini splits, portables, and window ACs. Flair provides solutions to shape electrical load, while keeping customers comfortable, and in control.
Energy
Everything Flair does comes back to being able to efficiently control energy use. Our industry leading Smart Vent solution allows for more effective zoning: lowering costs and shaving peaks. For ductless heat pumps, Flair brings them into the modern world, where smarter scheduling, and situational awareness makes sure equipment is only running when it needs to be.
Interested in learning more?
Join our growing community of partners and let's work together to create effective and comfortable programs for tackling energy efficiency.
Reach Out