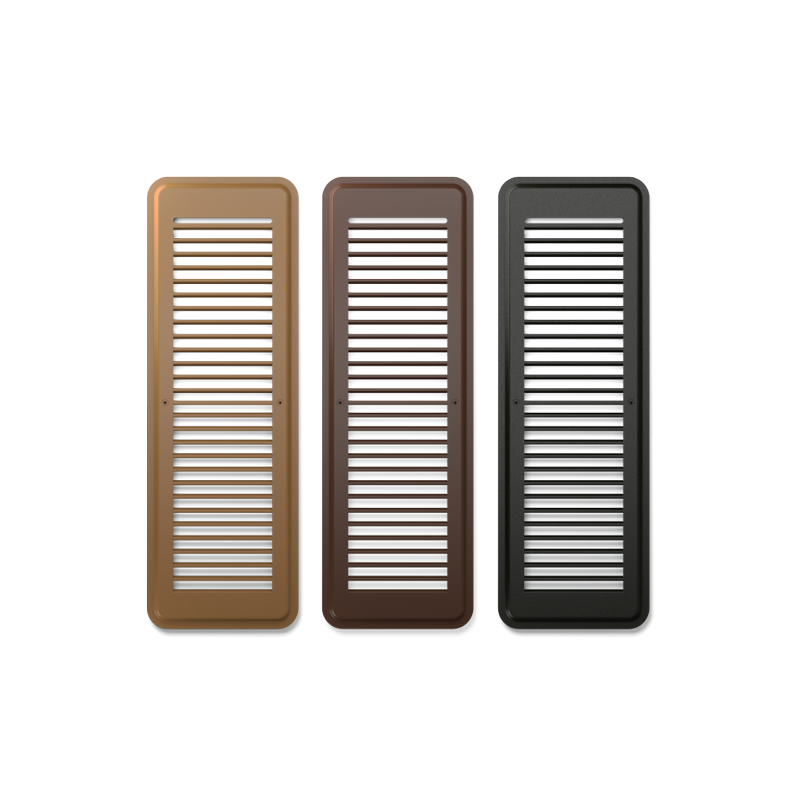 Smart Vent Covers
2-Way Grills Designed for Flair Smart Vents
Sizes: 4x10, 4x12, and 4x14
Colors: Cast Iron Black, Espresso, and Caramel
Smart Vent sold separately
Shipping now!
Shop Now
Filtrete™ MPR 1500 Allergen, Bacteria & Virus Air Filters
For your home's furnace, central air conditioner, or HVAC system
Flair + Filtrete™ Brand from 3M are working together to enhance airflow management and indoor air quality.
Filtrete™ Air Filters help capture unwanted particles from your household air, contributing to a cleaner, fresher home environment.
SHOP NOW
Puck USB Mount
Perfect for New Construction and No-Wire Installs
Flush mount Pucks to USB Outlets
Recommended for New Construction
Also great for USB Outlets or use with the Flair USB Power Adapter
Shop Now
24VAC Transformer
24VAC Transformer for Flair Smart Vents
Perfect for wiring Flair Smart Vents
Auto-Resetting (PTC) Fused Secondary
Powers 10 Vents
UL Listed
Shop Now
The Flair Puck

Wireless Smart Thermostat

Works with Flair Smart Vents and smart thermostats to give you temperature control in every room.

SHOP FLAIR PUCK

Flair Smart Vents

Intelligent Airflow for Your Home

Works with your central heating and cooling system to eliminate uneven room temperatures.

SHOP SMART VENT