Smart Vent Cover
Upgrade your Flair Smart Vents with new color and finish options to elevate your home decor.
Multiple colors and sizes available.
Regular price

Sale price

$29.00
Free shipping.
Buy at Flair.co for 2-Years Warranty + 60-Day Returns.
Get rebates through our Referral Program.
Order by Dec 14 with Free Shipping for Christmas Delivery.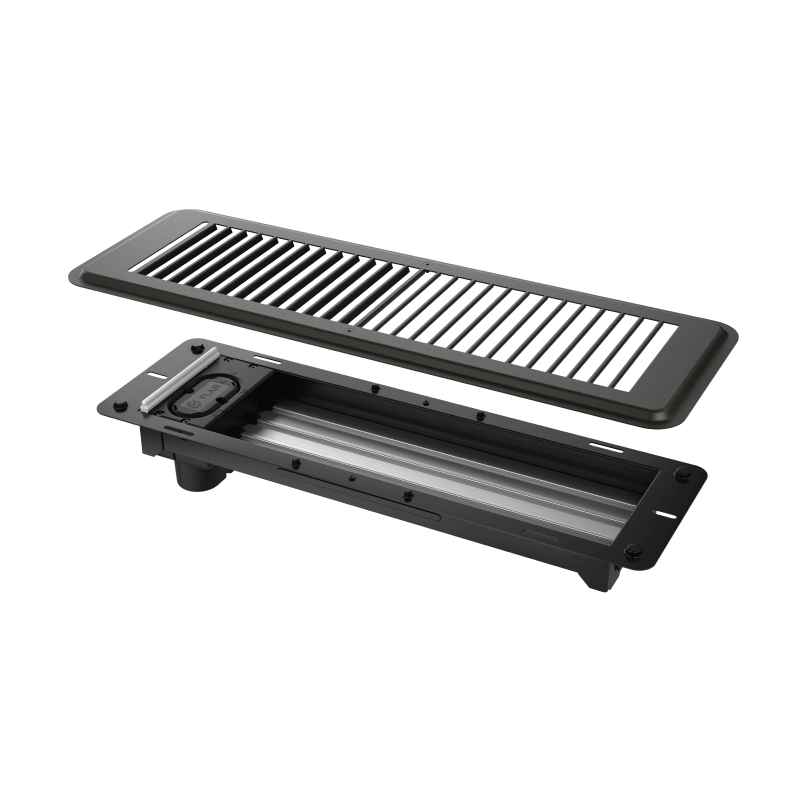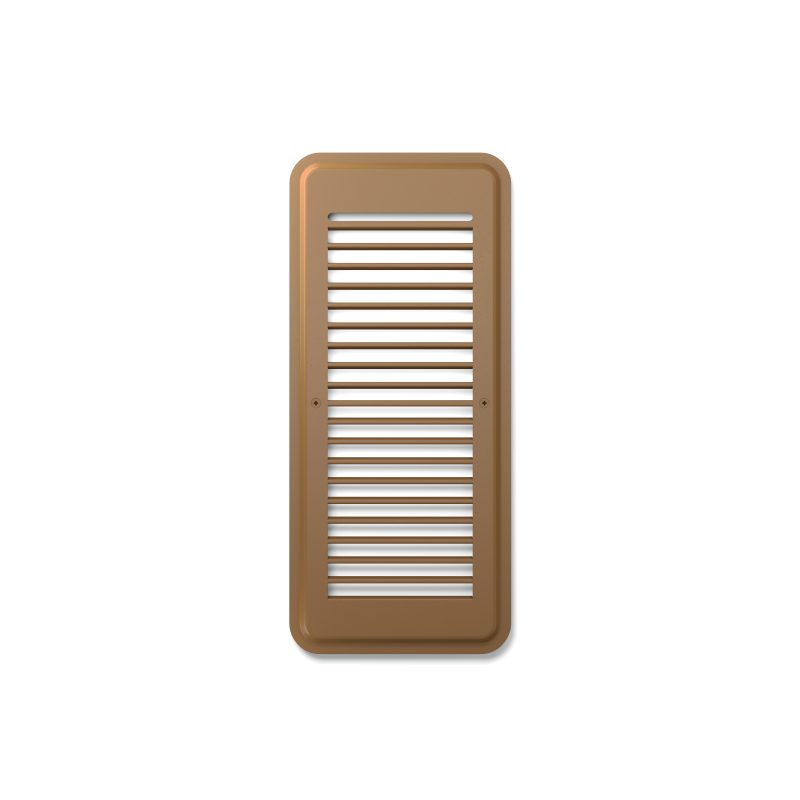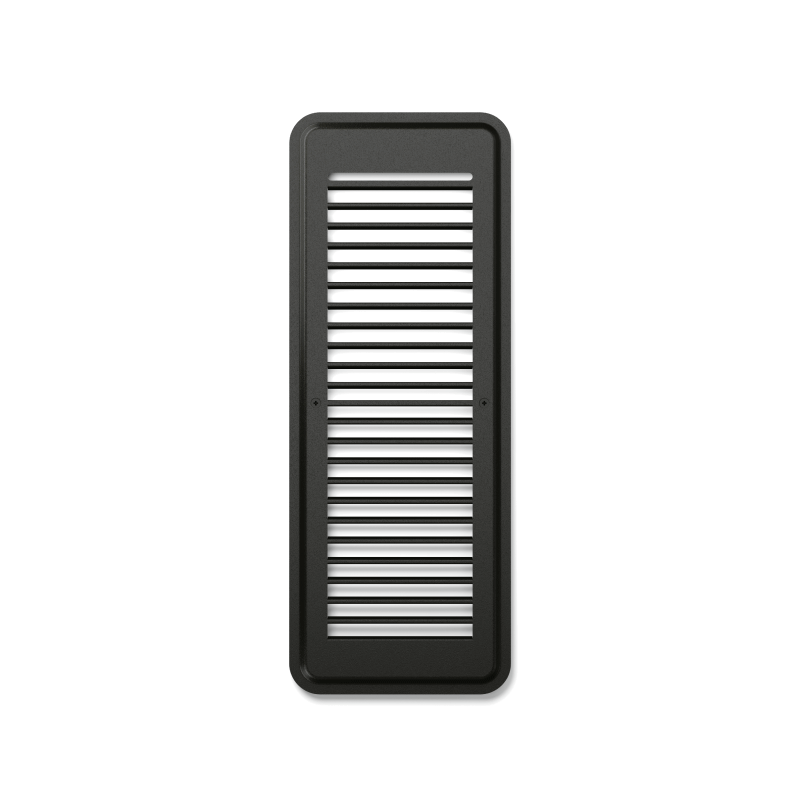 Meet Flair's new Smart Vent Covers
Add a pop of style and color to your Flair Smart Vents.
Available in 3 sizes:
4x10, 4x12, and 4x14
And 3 colors:
Cast Iron Black (Textured Matte), Espresso (Semi-Gloss), and Caramel (Semi-Gloss)
Smart Vent sold separately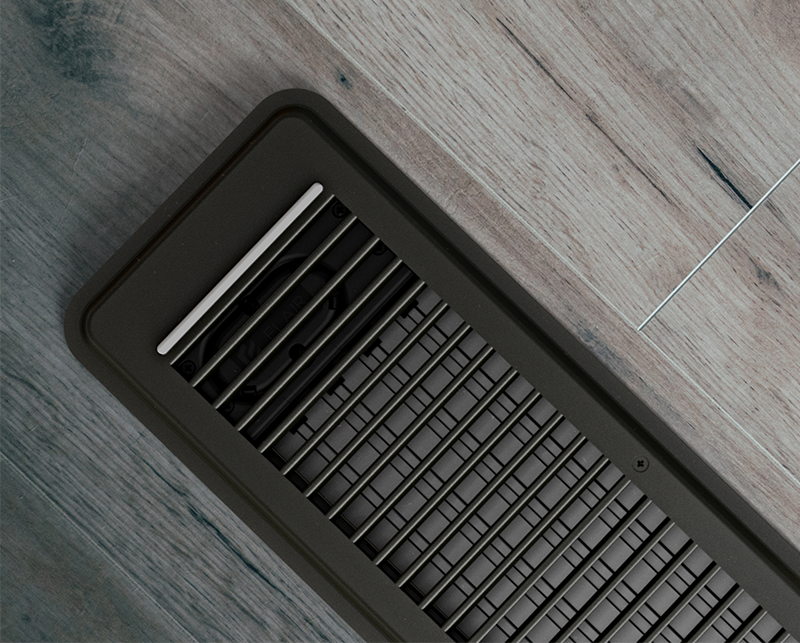 Designed for You
Our new 2-Way Grills provide color and finish upgrades to elevate your Flair Smart Vents.
Match or accent your home decor. Create a strong contrast, or brighten spaces.
Rugged Construction, Sleek Aesthetic
Our 2-Way Grills are made from powder-coated steel, the same durable materials as all Flair Smart Vents.
They have been designed to withstand heavy foot traffic and wear and tear.
Simple to Install
Install on floors, walls, and ceilings.
Remove the existing faceplate and replace it with the new one. All you need is a screwdriver.
You can keep the existing faceplate for future use, or the materials are fully recyclable.