Filtrete™ MPR 1500 Allergen, Bacteria & Virus Air Filters
Helps capture unwanted particles from your household air, contributing to a cleaner, fresher home environment. 
For your home's furnace, central air conditioner, or HVAC system
Regular price

Sale price

$19.00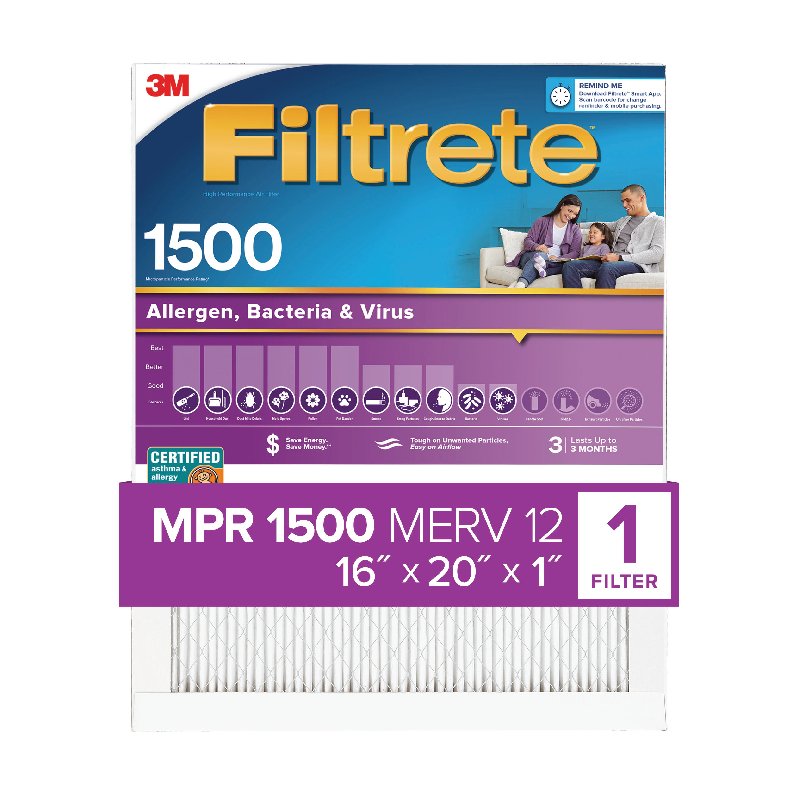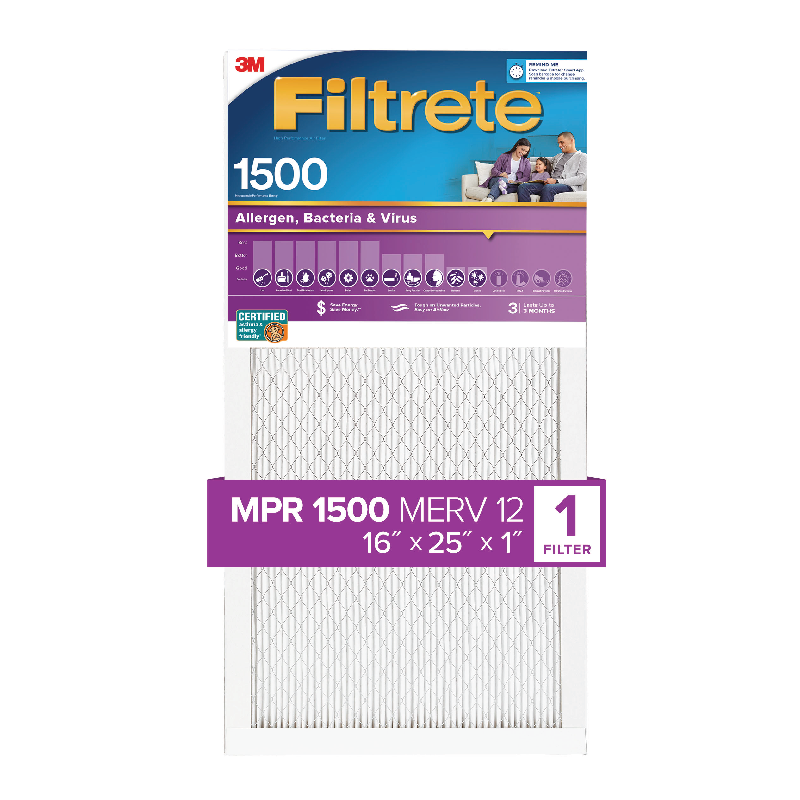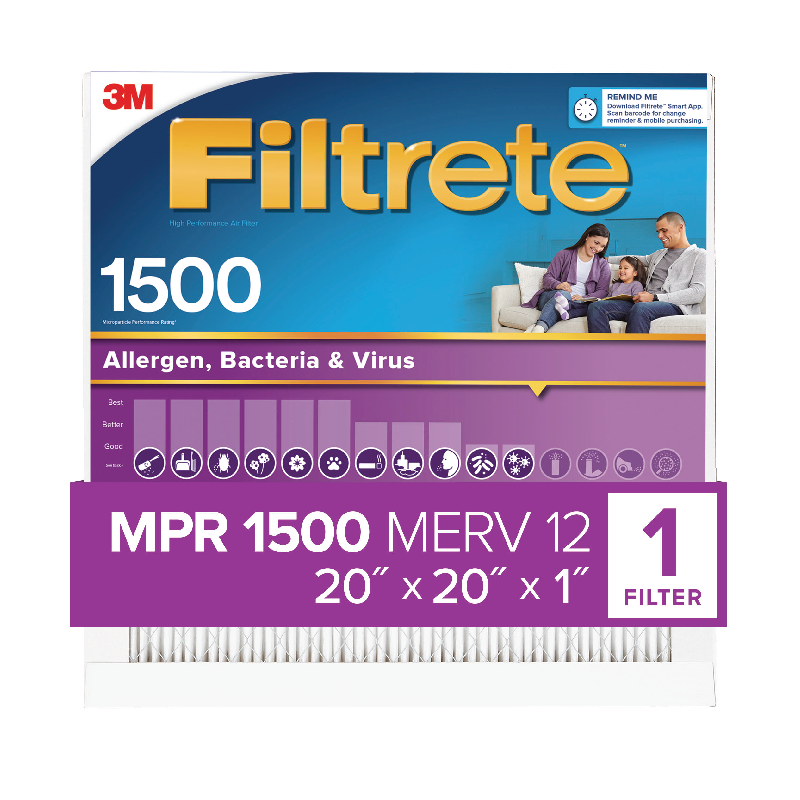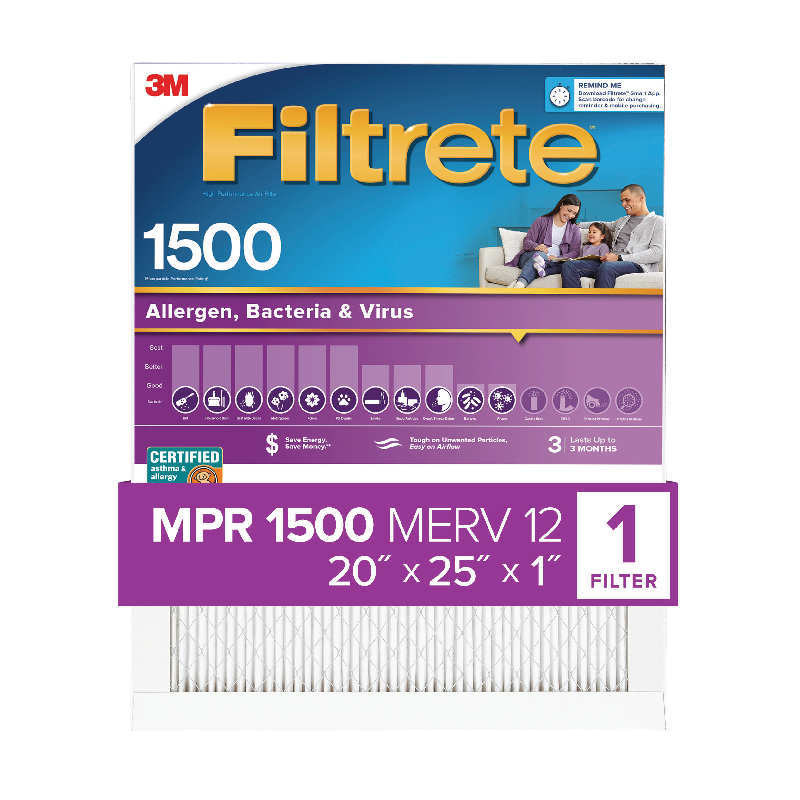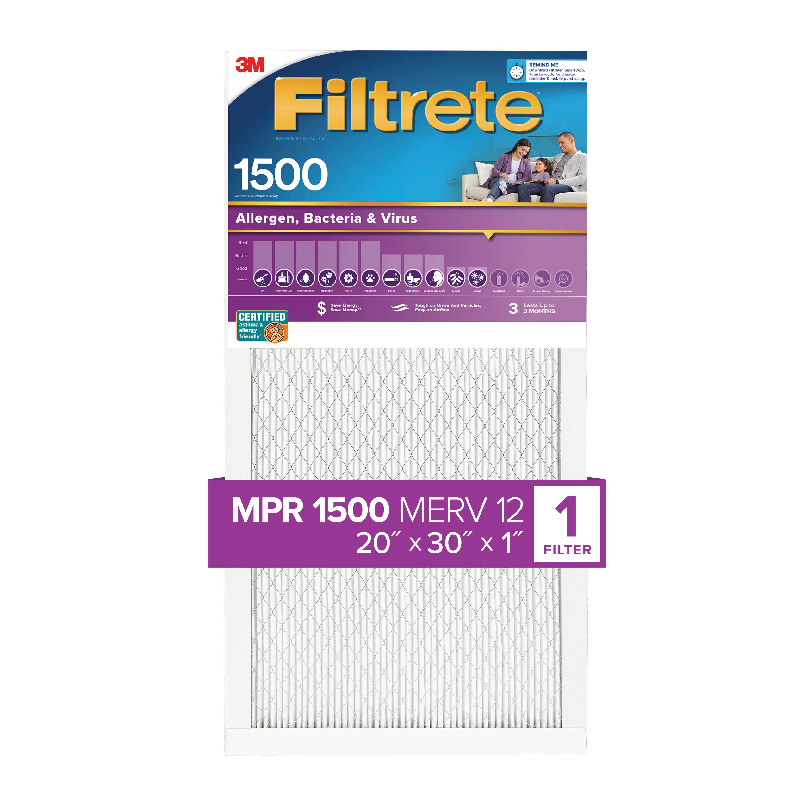 Flair + Filtrete™ Brand from 3M
Flair and Filtrete™ Brand are working together to enhance airflow management and indoor air quality.
Flair's innovative and one of a kind solutions combined with best-in-class products by Filtrete™ Brand are the perfect match to help improve indoor comfort and provide a cleaner, fresher home.
DESIGNED WITH EXCLUSIVE Filtrete™ Brand 3-in-1 technology from 3M to trap unwanted air particles while letting cleaner air flow through.
MPR 1500 HAS A RATING OF MERV 12. The higher the MPR, the more microparticles—such as pollen, pet dander, smoke, bacteria and viruses—your filter will capture from the air passing through it.
Filtrete™ MPR 1500 Allergen, Bacteria & Virus Air Filters
Your home should be your sanctuary, starting with the air you breathe. These high performance filters help improve your home's air quality.
Filtrete™ Air Filters attract and capture microscopic particles such as smoke, cough and sneeze debris, bacteria and viruses—and large particles, including lint, household dust and pollen.