Flair + Filtrete™ Brand from 3M
Flair and Filtrete™ Brand from 3M are working together to enhance airflow management and indoor air quality.
Flair's innovative and one of a kind solutions combined with best-in-class products by Filtrete™ Brand are the perfect match to help improve indoor comfort and provide a cleaner, fresher home.
Filtrete™ Air Filters
Filtrete™ Brand, a premiere 3M brand, is the most trusted and recommended filter brand in America*.
Flair is proud to offer selected Filtrete™ Air Filtration Products to our valued customers.
*Based on 2022 Ipsos US Brand Health Survey of residential HVAC Air Filters.
SHOP Filtrete™ FILTERS
Flair & 3M Ventures
3M Ventures joined Flair's Series A financing as a strategic partner after identifying the opportunity and complexity of incorporating effective indoor air quality management in climate control.
READ SERIES A PRESS RELEASE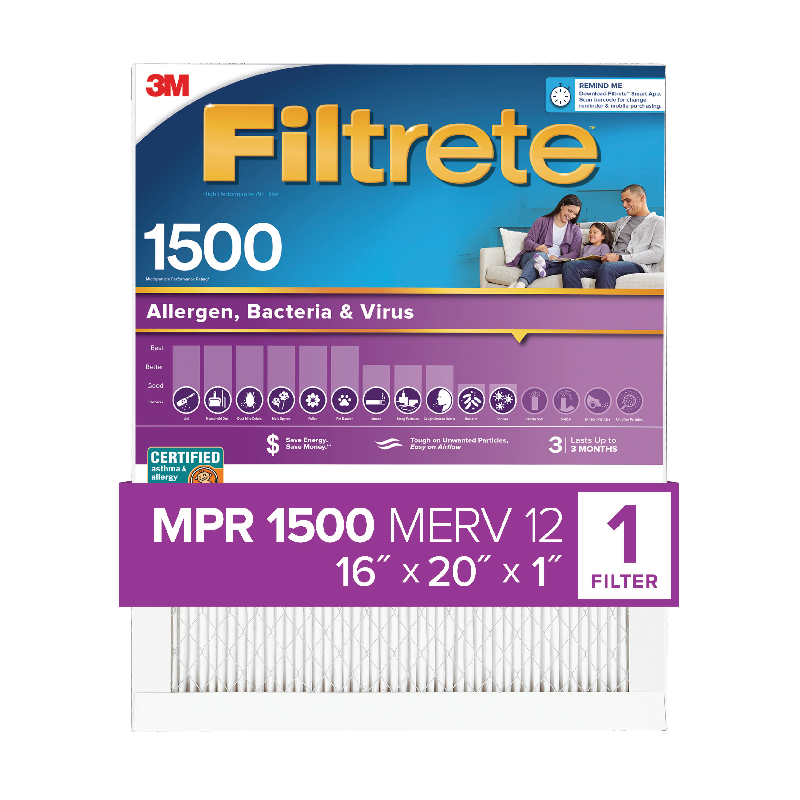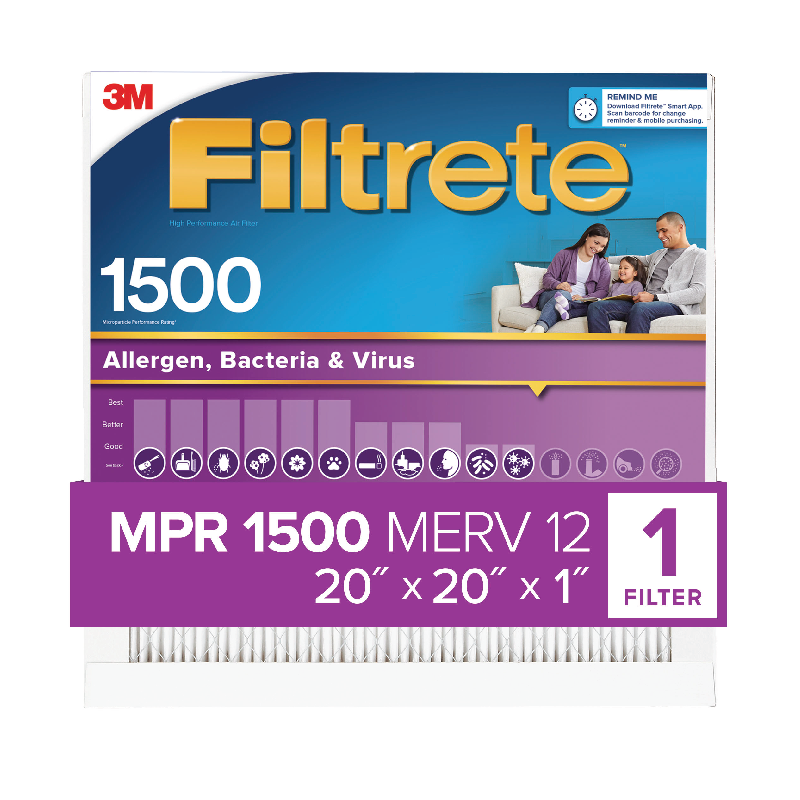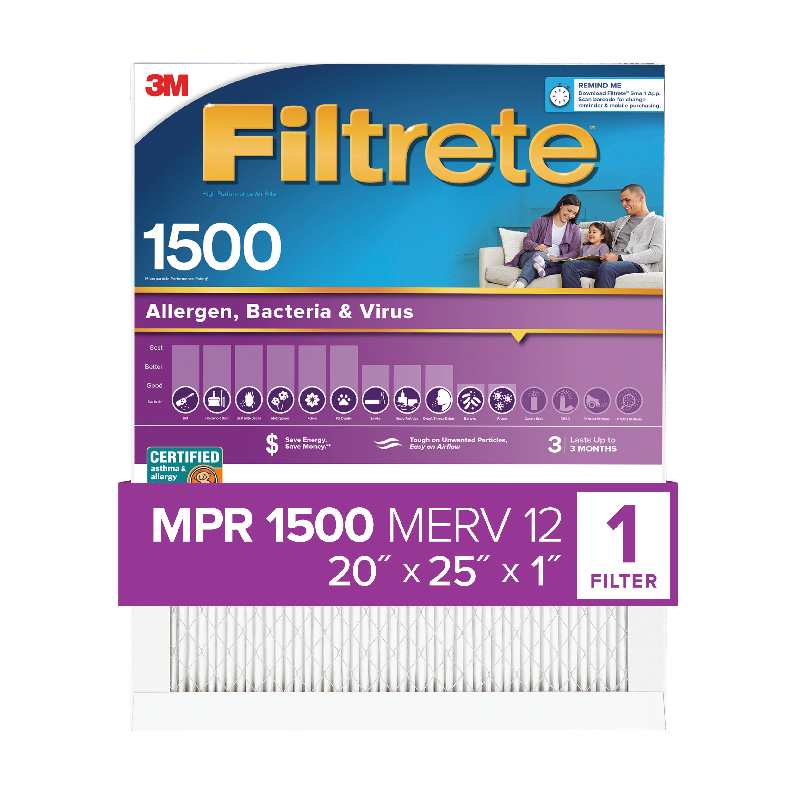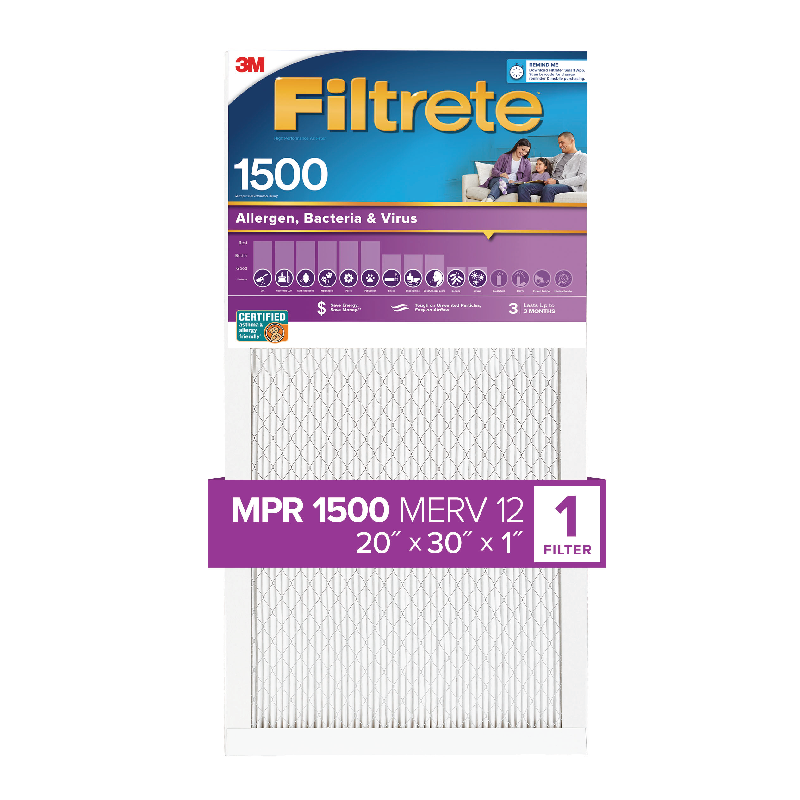 Filtrete™ MPR 1500 Allergen, Bacteria & Virus Air Filters
Regular price

Sale price

$19.00