"Hey Google, set the guest room to 68°"
Flair can give you complete voice control over your home HVAC system. Simply ask Google to set, schedule, or activate certain rooms.
What can you do with Flair and Hey Google?
A simple voice command to have custom room-by-room temperature control over each room. Flair helps connect your exsisting Google connected home with your HVAC system.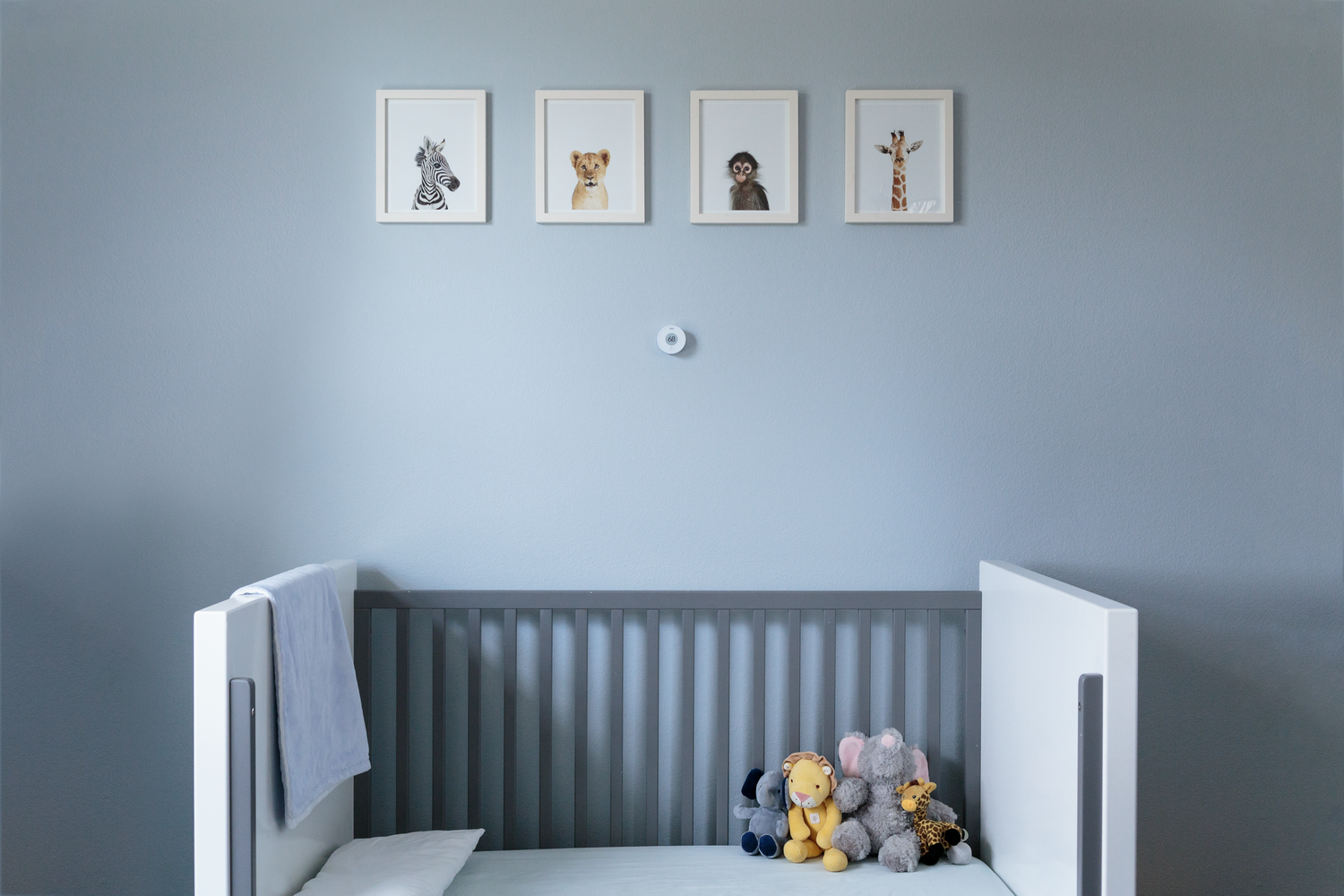 Make sure everyone is comfortable
Want to make sure your baby is asleep at the perfect temperature?

"Hey Google, what's the temperature in the nursery?

This is comfort made simple.
Also Compatible with Amazon Alexa
Get the same voice control over your home HVAC system with your existing Amazon Alexa products.
Simply ask Alexa to change certain temperatures and you're done.
FLAIR & ALEXA